For The Love
When FOR THE LOVE music festival approached us on capturing their event's essence with a promo campaign, we worked with influencers and brands alike, spreading the reach internationally while simultaneously crafting a summery edit for the massive Australian festival.
client

Service

Video Production
Motion Graphics

Equipment
01
For The Love
In the spirit of togetherness, balmy nights and moments we all wish would never end, comes "For The Love" – a day and evening of music, summer vibes, fashion and culture, blended to create the perfect boutique event experience. This amazing, high profile music and lifestyle event is now recognized as one of the most successful concepts of its kind. With popularity in Melbourne and Bali now established and LA in our sights, it's clear the best is yet to come.
02
Producing Memorable Content
How do you promote a global series of high-profile, open-air music and lifestyle events? Conventional wisdom says you could boast about the headliners while obscuring and cramming the majority of the unknown openers at the bottom of a flier. FTL and EKKO had a different approach. Using street-teams as influencers and finding a few like-minded businesses, we took to Venice beach to capture trending fashion, summer vibes, and more.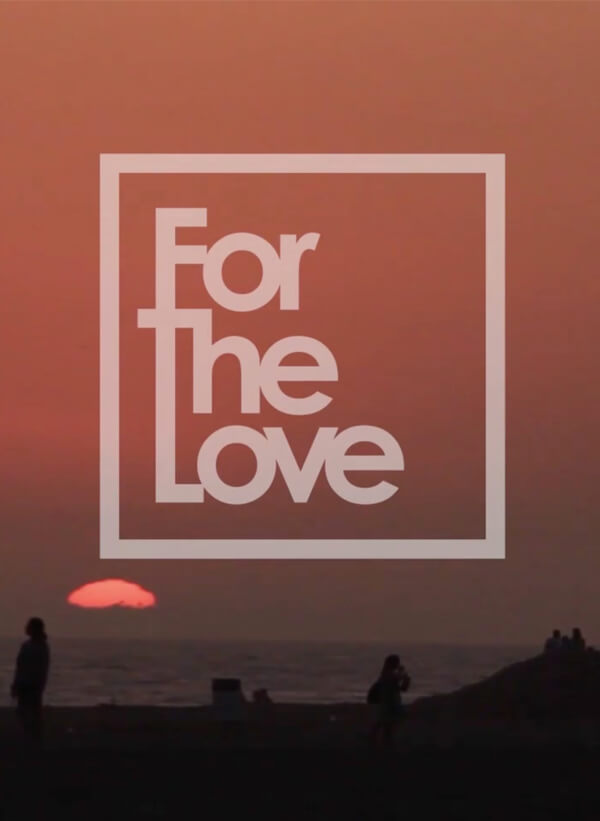 Deadlines and Quick Turnaround
Two day deadline? No problem. This is kind of our "thing." The shoot itself went off without a hitch, but producing the finished piece had to be done in the two days allotted, as the Client's promo campaign could not be delayed. For our rockstar video team, this was all in day's work. With a cut here, a tuck there, color grading and, for good measure, a bunch of compositing work in After Effects, the final piece was delivered on-time and on-budget.
What could easily devolved into a stressful and anti-creative environment instead proved to be a fast-paced, creative process with input from each team member. Seriously, our team rocks.
Sometimes, the footage or images acquired when shooting behind-the-scenes coverage capture the essence of the brand message in a whole new light. For this shoot, there was certainly some of that going on.
The complexity of finding an affordable and accessible location was of primary consideration, but ensuring that the talent is comfortable and expressive is something that can't be forced, taught or faked. Our team is excels in this area.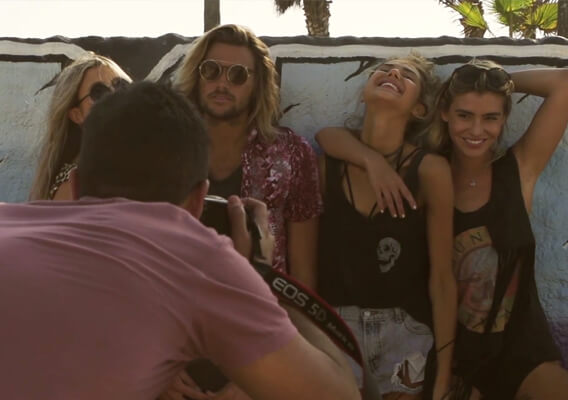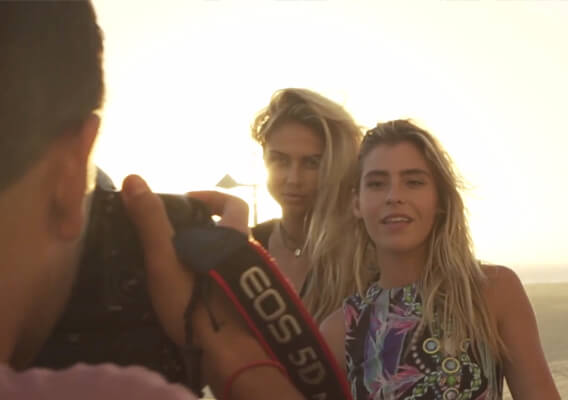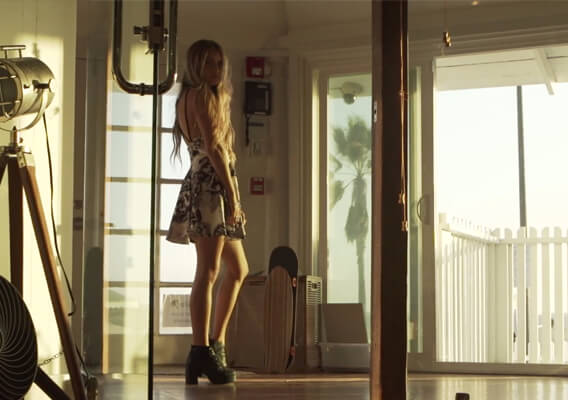 05
The Final Product
When all the elements come together, the hope is that the campaign will receive a high number of views and an exceptional user-engagement return. This is only possible if everything else clicks, too — the imagery, the setting, the talent and the editing. We find that when we do our job well, we don't have to worry much about the rest. In this case, we hit the mark again and the campaign helped the client sell out of products offered in the promotion in just 24 hours.