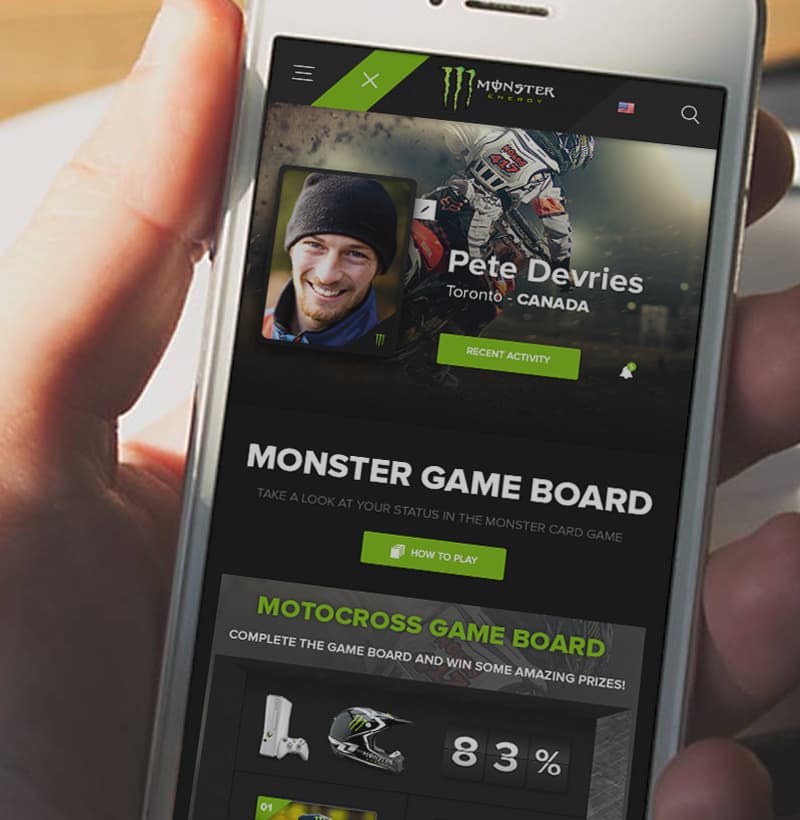 Web Design & Development For Desktop & Mobile
We offer a full service web approach, from design and development to custom content management systems tailor-made to your company's needs. We develop website architectures optimized for each client's particular needs, then meticulously design each element on each screen to maximize its functionality, interactivity and aesthetics. Our experience and wide range of in-house expertise keeps development time to a minimum and our clients happy.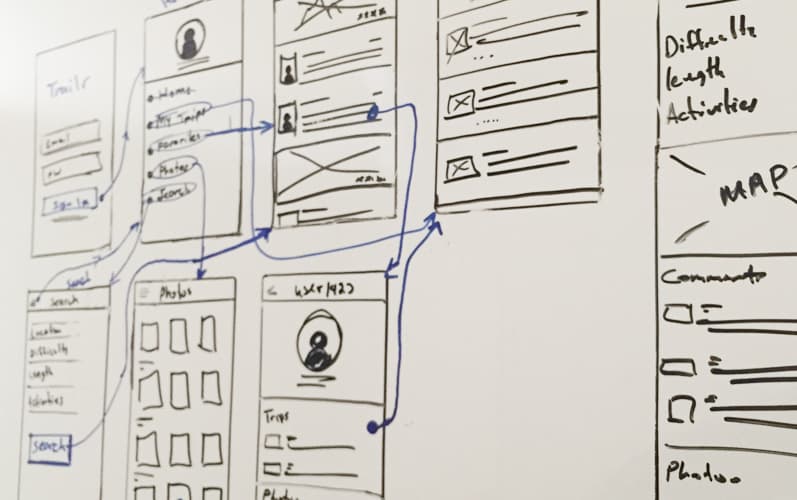 Web Design & Development
Some very powerful and popular brands owe their web design to us. We are able to develop website architectures that are optimized for the needs of every individual client.
Mobile Web & Application Development
With the ever-changing device landscape and changes as to how consumers ingest websites these days, its more important than ever for a website to be able to fully adapt to all platforms. The adaptive design of the site maintains the elements available on all platforms and scales to the device. Mouse-click interactions adapt to touch and allow the user to click, tap, or swipe as needed depending on the user's platform of choice.
The websites we create for our clients accomplish this using an adaptive layout that allows the users, regardless of what device they're on, to have a unified experience that not only pushes the boundaries of what's capable, but does it in a way that still delivers fast load times, regardless of connection speed.
Content Delivery Networks
A content delivery network or content distribution network (CDN) is a globally distributed network of proxy servers deployed in multiple data centers. The goal of a CDN is to serve content to end-users with high availability and high performance. CDNs serve a large fraction of the Internet content today, including web objects (text, graphics and scripts), downloadable objects (media files, software, documents), applications (e-commerce, portals), live streaming media, on-demand streaming media, and social networks. We work with the major Content Distribution Networks (CDN) such as Akamai, Amazons CloudFront, Edge Cast and many more to quickly deliver your site to your customers, whether they're in your backyard or half way around the world.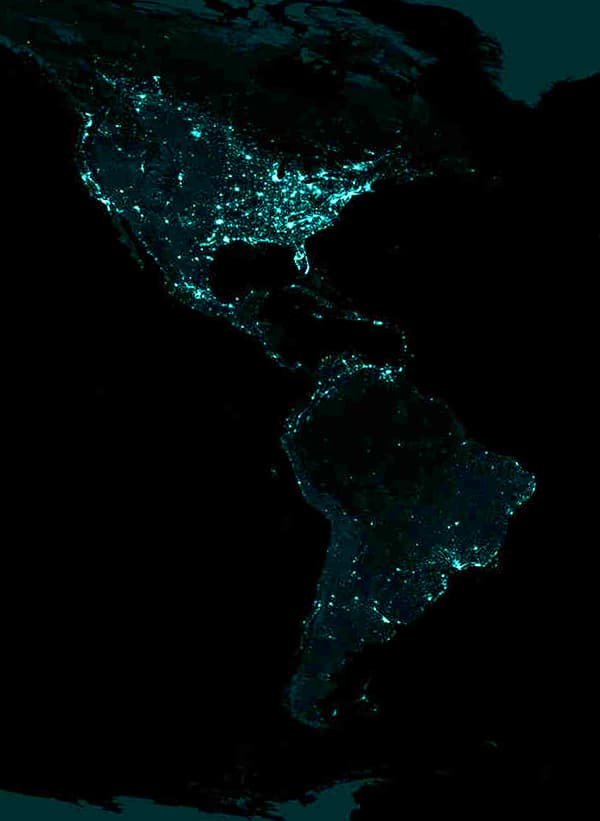 Content Management Systems
Our Content Management Systems, or CMS, are built from the ground up to fit your business needs. Our team evaluates your company's work flow and tailors a custom system specifically designed for how you work. Many clients want to have the ability to edit their websites themselves once we've done the design and setup. This is a practice ideal for smaller businesses. For larger businesses, we can build a custom CMS to handle it all, including eCommerce websites with thousands of SKUs.
It all comes down to how much internal control is needed, budgets, and business goals. These topics are covered early on in discussions to ensure that clients get the maximum value from their website and from our services. With a little planning and introspective, the CMS that we put in place will be as comprehensive and as effective as possible given all considerations. We understand that not every site is the same and not every CMS is created equal. We are able to adapt our skill set and deliver a CMS that is custom tailored to your business needs. EKKO Media can deliver, whether it's an off the shelf open source solution or a custom built CMS that is molded around your each and every requirement.