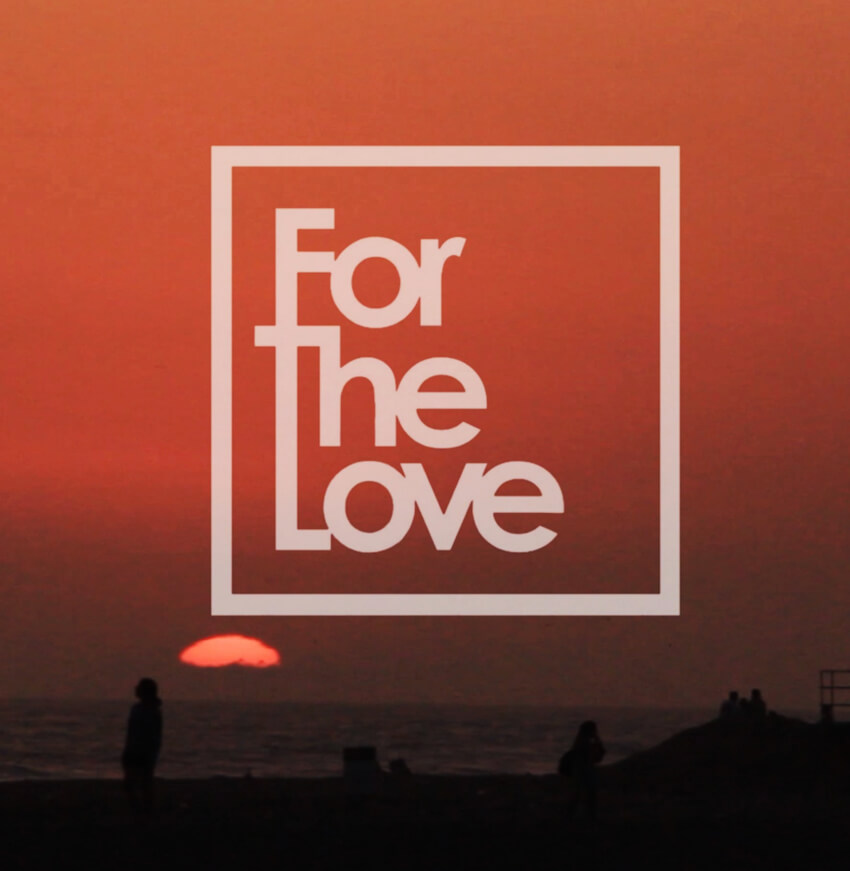 Rich Media & Motion Graphics
With a focus on quality, creativity and high-end design, we'll show you how motion graphic technology brings a new level to digital production. Whatever your company story; a new website, a new mobile app, a live experience, or something that doesn't exist yet, let us show you how motion graphics can help communicate your message.

As a California-based production and design studio, EKKO Media is proficient at creating rich media and motion graphic content for the advertising, marketing and entertainment industries. Our services for broadcast and digital media include concept development, live-action production, product design, 3D design, animation, creative editorial, architectural walk through, graphic design and finishing.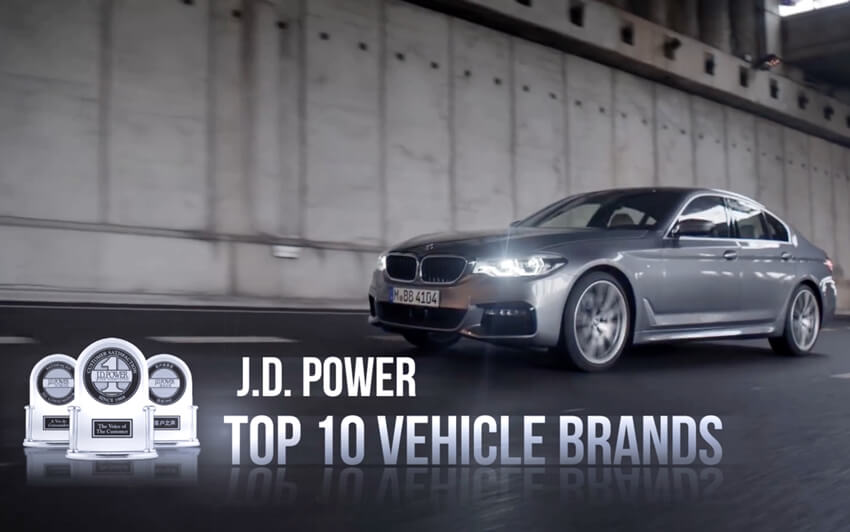 Special Effects & Compositing
EKKO Media provides a full suite of digital production services for films and high end commercials, from concept design to cutting edge 3D animation. Adding those special effects to your video has never been easier or more affordable.
3D models & animations can be used to better demonstrate a concept, or to show off products in a way that would otherwise not be possible with standard photography or video. The possibilities are truly endless with what you can visually create and communicate in a 3D world.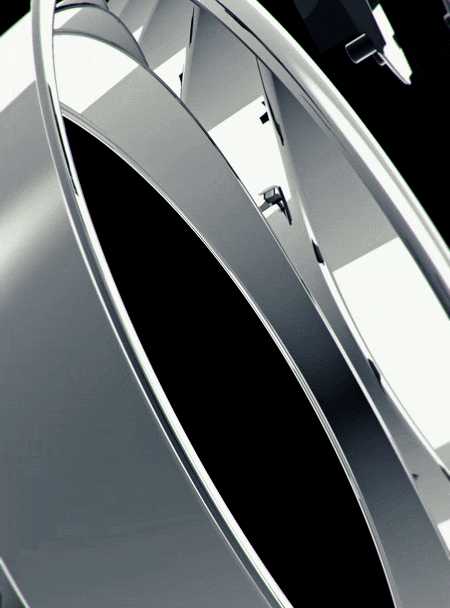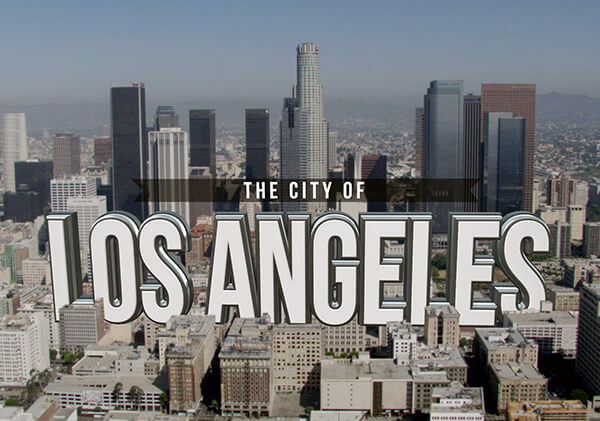 EKKO Media has extensive experience in modeling and animtion that allow us to create content for our client never before achievable. The end result is a highly impactful visual that can help tell our clients story.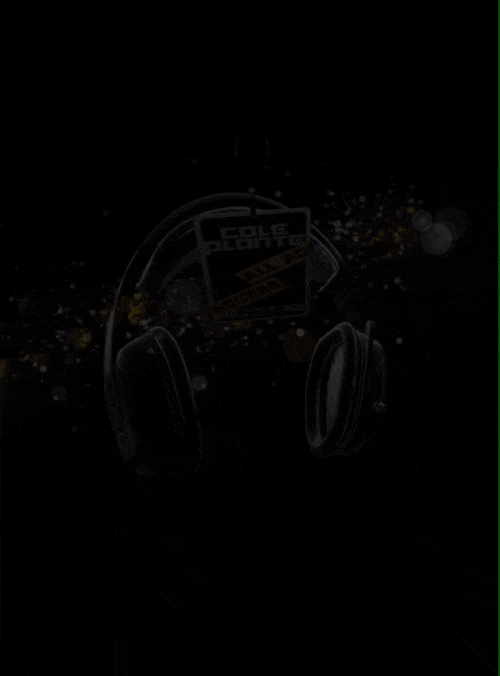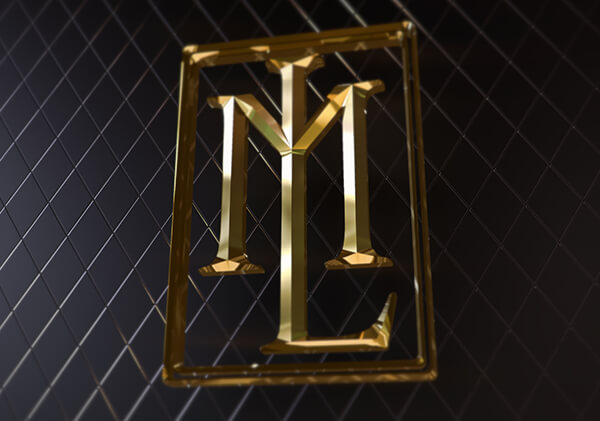 Product Modeling & Design
EKKO Media is experienced in creating and developing 3D product designs, from simple consumer goods to complex, technically-detailed products. Let EKKO Media bring your product to life in photorealistic detail.
Through the use of state-of-the-art software such as Maya and Keyshot, the EKKO Media team can model and render our client's products and ideas in amazing detail, giving an exact visual reproduction of what the product will ultimately be in reality.