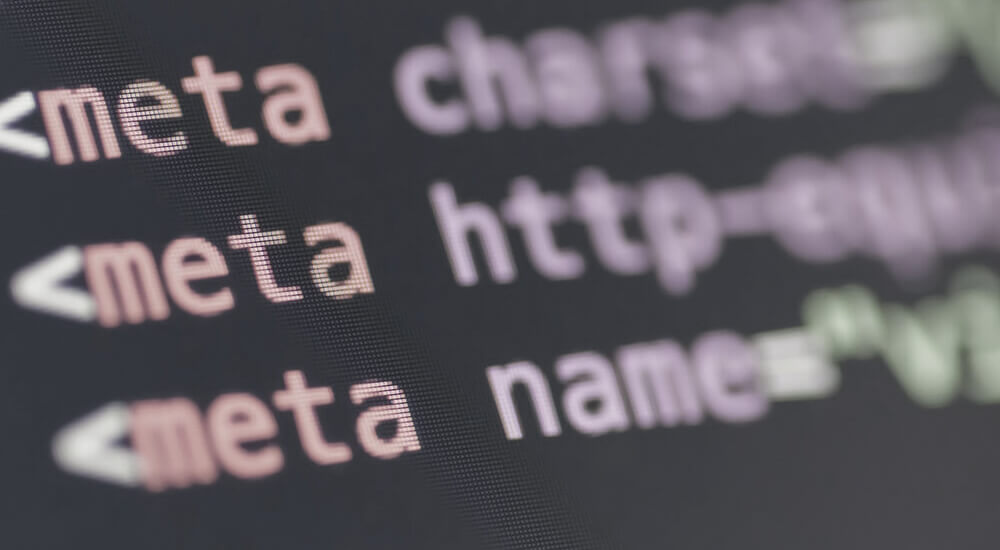 Individualized SEO Strategy
EKKO Media specializes in developing individualized SEO strategies based on a myriad of factors, including the client's budget, goals, industry, and competition. While we won't give away our "secret sauce," we can mention our strategy in broad strokes.It starts with immersion into your brand and the competitive landscape. We dig deep into your brand, your audience, their preferences and their personas using proprietary tools. From their, we look at the data and begin tailoring a plan. There is no single approach that works across all industries and for all conditions. As such, clients must first understand the SEO landscape and the limitations.
The Current State Of SEO
In 2013, Google introduced its new "Hummingbird" algorithm. The change was designed to be better deal with conversational queries, considering the growing number of mobile searchers and voice searchers. Hummingbird is all about Google being able to catch user's actual search intent and find the content that matches this intent the best. In plain English, this means keywords aren't keywords anymore—they're keyword phrases. Ex. Instead of ranking for keywords like "Attorney," smart SEO-ers might focus on "Divorce Attorney in Orange County, California." To achieve high rankings for this keyword phrase, a given website would have to be rich in content relevant to the keyword phrase.
What this means is that today, the name of the game is "relevance" and your content needs to be deep and rich, rather than just fluff stuffed with keywords. More than ever, content marketing is integral to SEO success. Writing good content establishes your authority and relevance to web users, something for which Google will richly reward you. Helping our clients develop rich, meaningful content is an important part of the process. If you're not doing this already, we can assist.
Correct Keyword Targeting
Given the new manner in which search engines index content, it is impossible to rank on the first page for every keyword a client might use to describe their business. As such, any good SEO effort will start with enhancing a website with content relevant to the keyword phrases. Expecting to rank on page 1 for all relevant keyword phrases is simply not economically feasible. Once SEO marketers realize this, they can focus on SEO fundamentals.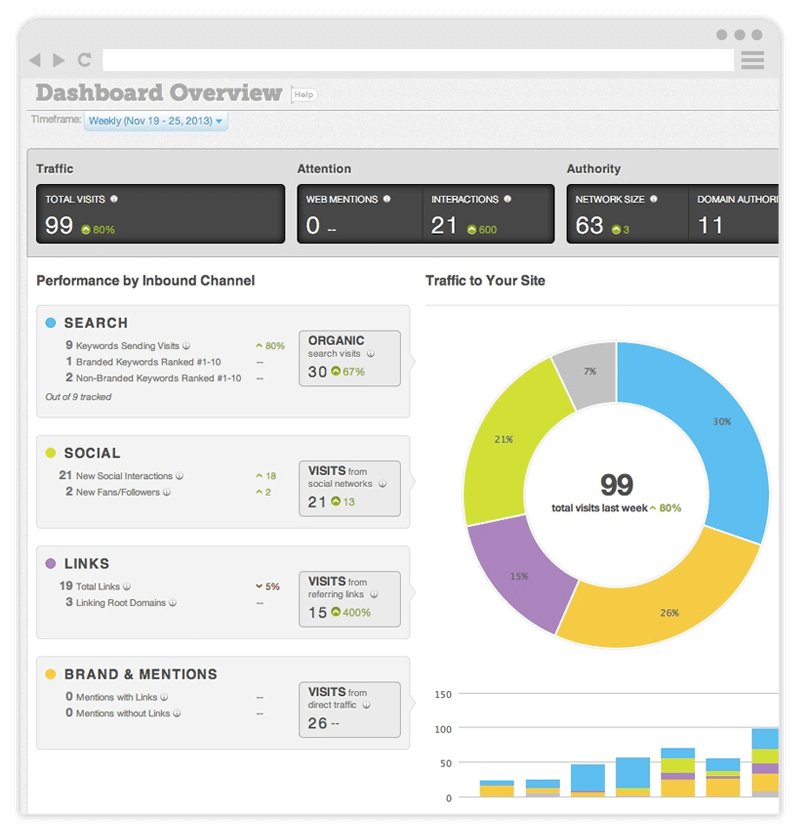 Don't Forget Social
To succeed in the world of semantic search, your social media and SEO efforts should complement each other. Fortunately, EKKO Media is expert in developing and integrating social media to maximize the impact to your SEO efforts.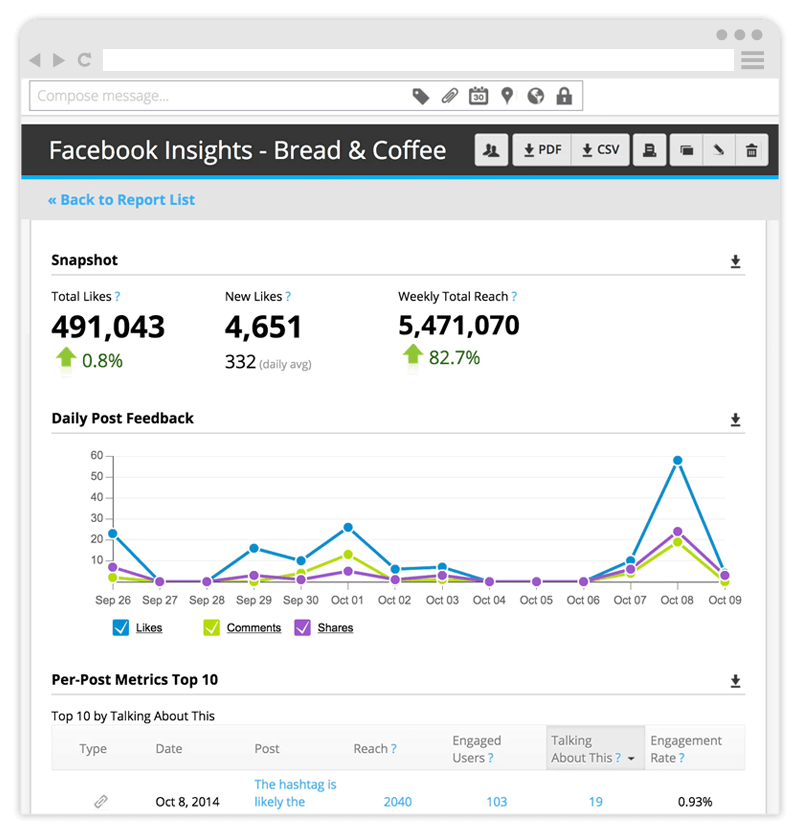 Getting Started
Any good SEO fundamentals plan starts with a website audit. From there, many adjustments and changes need to be made. Failure to do so is akin to building a high rise on top of a swamp. The next task is to populate the website with good content, utilizing the "four V's": volume, velocity, variety, and veracity.
From there, we move on to keyword selection and optimization, which should take a back seat to creating high-quality content that your audience needs and wants. Systematic keyword research will help improve the chances your epic content will reach those who will benefit most. Once you've identified your target keywords, you have to be sure that your content is optimized for them.