Full Service
Digital Agency
---
23
YEARS
Playing The Digital Game
ABOUT US
Founded in 2000, Ekko Media is a full service digital agency that has the unique ability to bridge the gaps between strategy, creativity and execution, creating a seamless digital dialogue between a brand and its customers. We pride ourselves on being able to cut through industry hype to guide our clients through the ever-changing interactive landscape. We nurture our clients to provide the appropriate digital strategy, one experience at a time. We bring together creative thinking, smart ideas and emerging technologies.
STRATEGY & CREATIVITY
The digital media landscape has drastically changed — and we've changed with it. When EKKO Media was formed 23 years ago, print was the medium of advertising choice. We've seen the shift to an almost exclusively digital footprint, where engagement can be tracked within seconds instead of weeks. Our digital team has adapted to deliver our clients the most advanced and most effective customer-engaging content. Our clients include Fortune 5000 and Fortune 100 companies who rely upon the powerful digital media experiences that we create to help these clients connect with their customers and create interaction. We specialize in user experience, digital media and brand identity.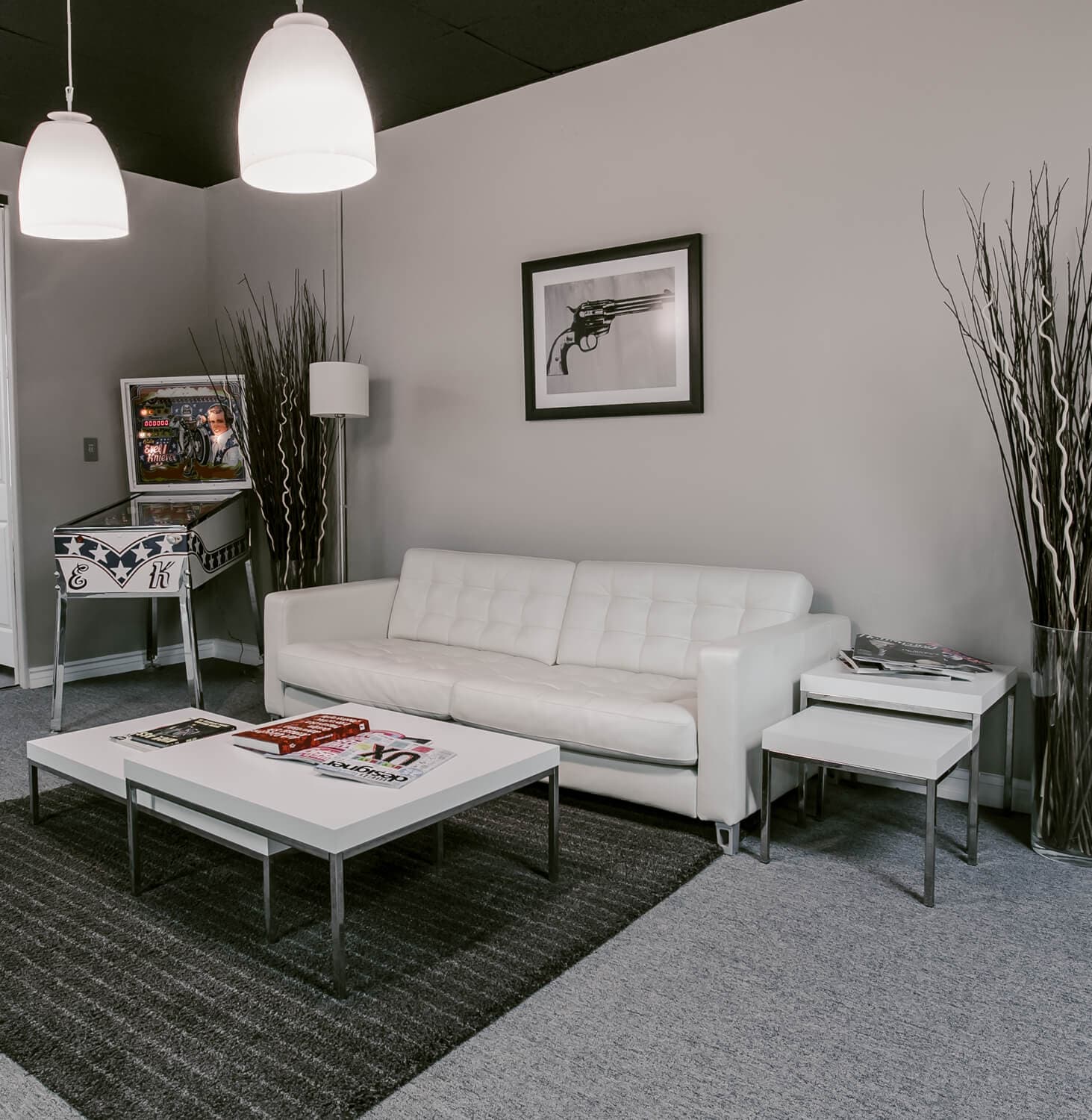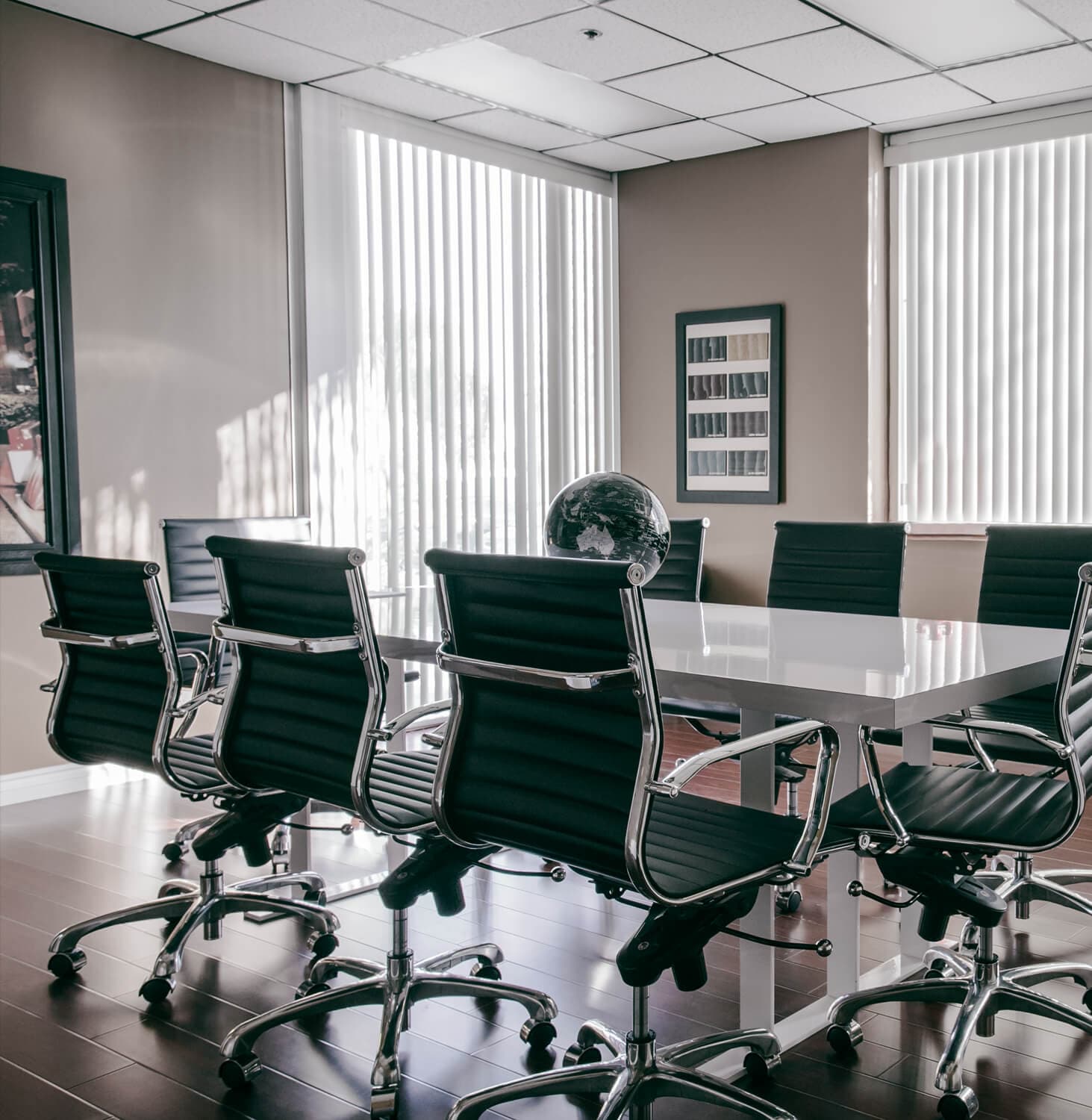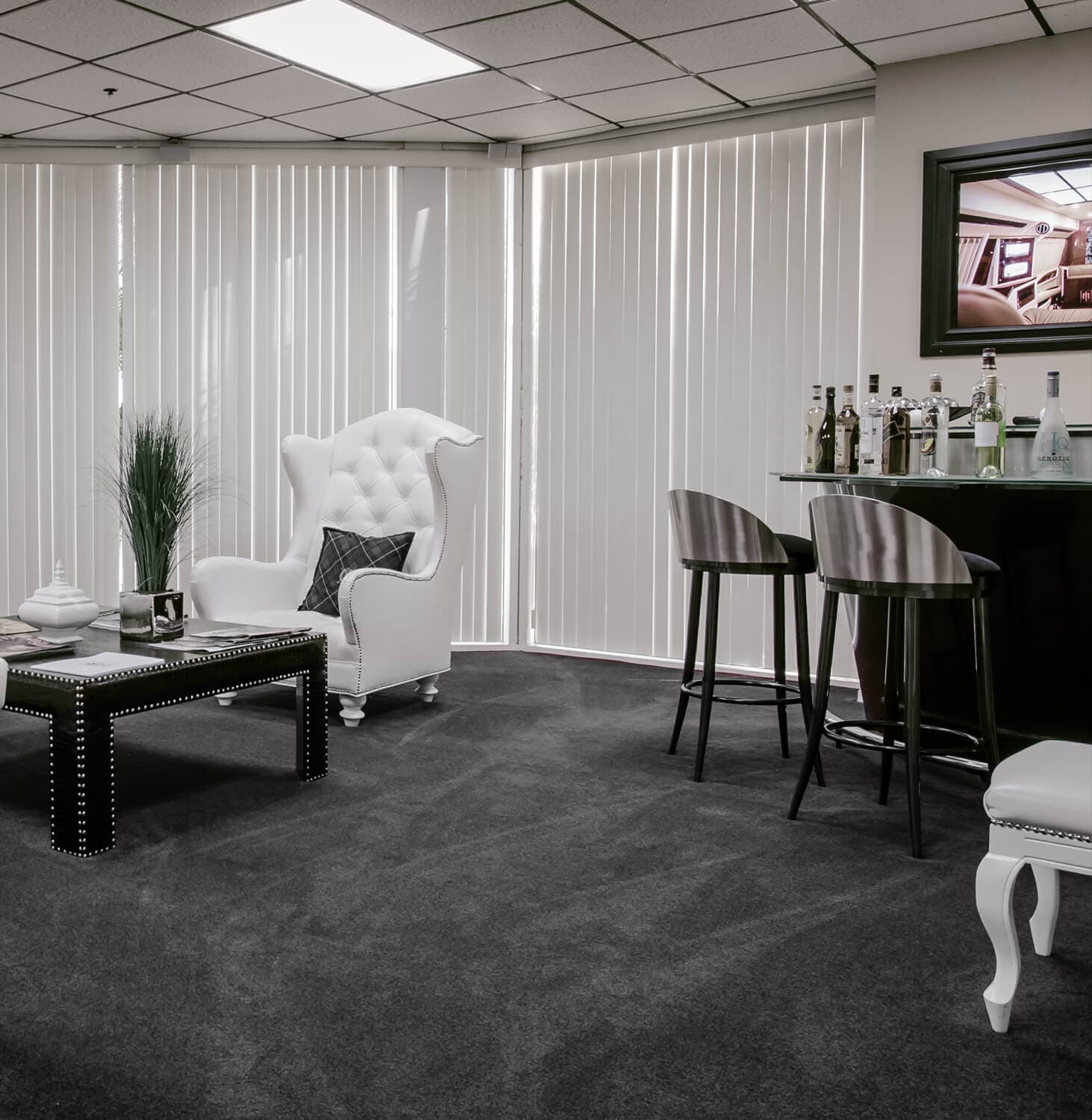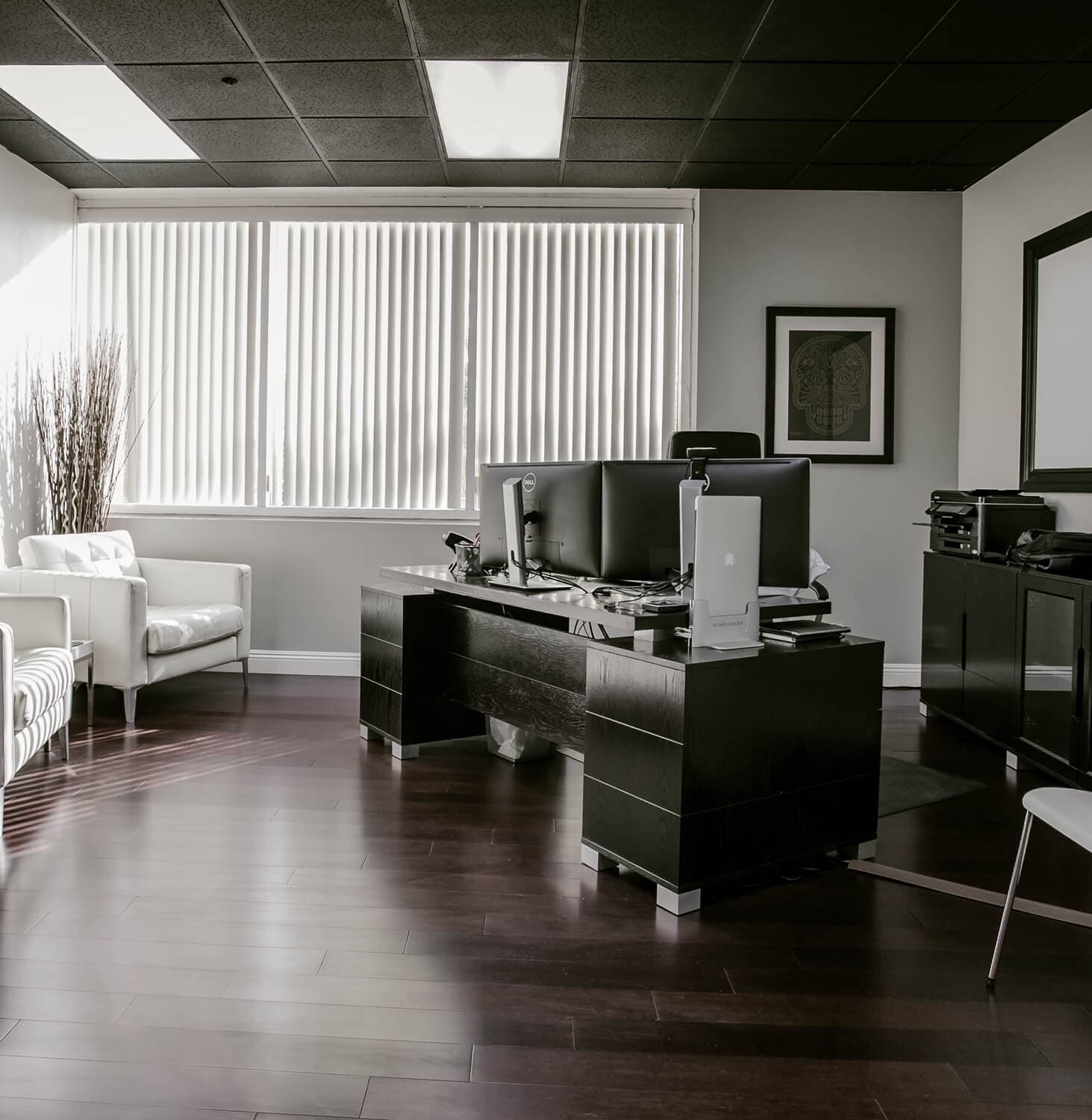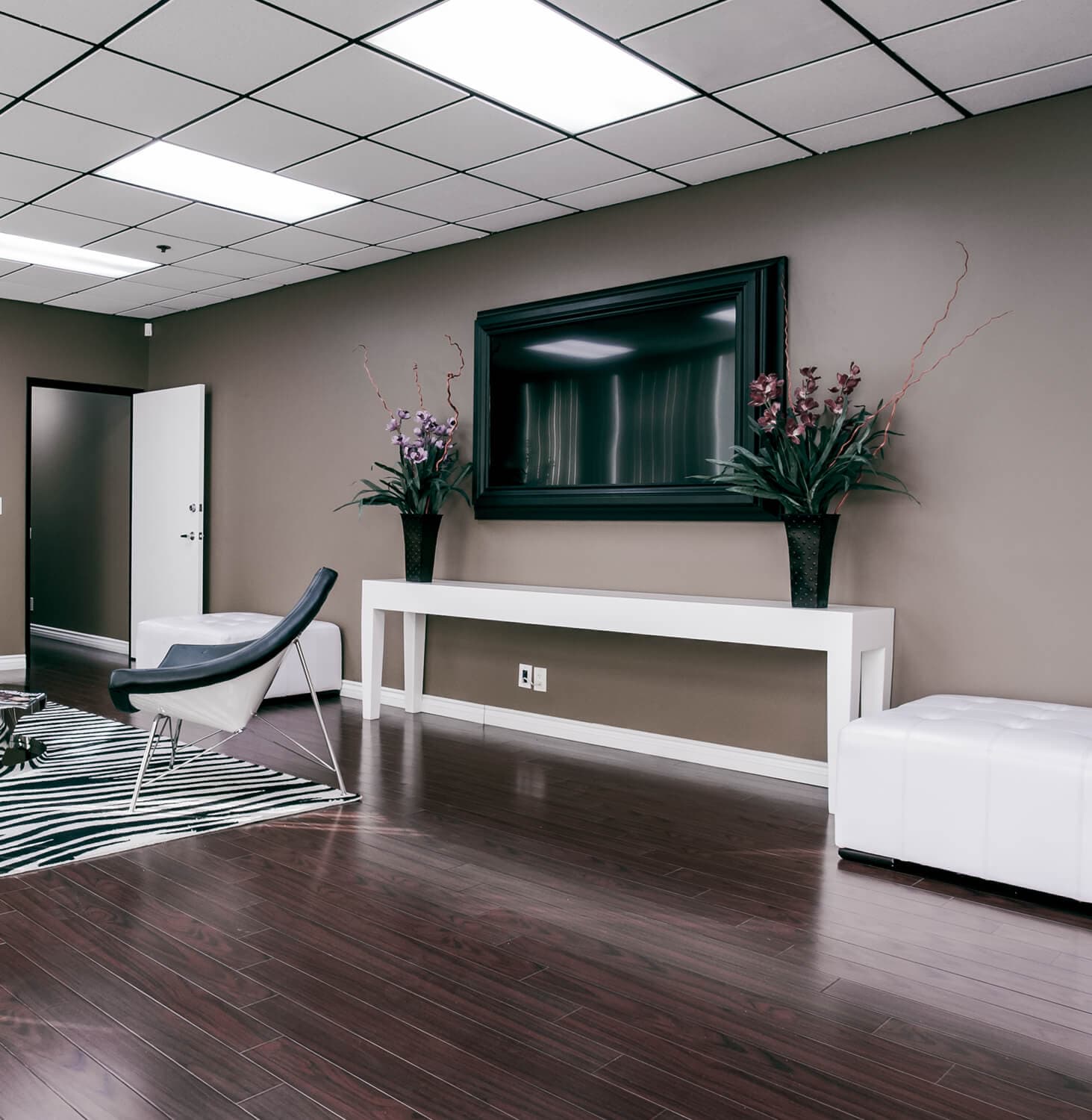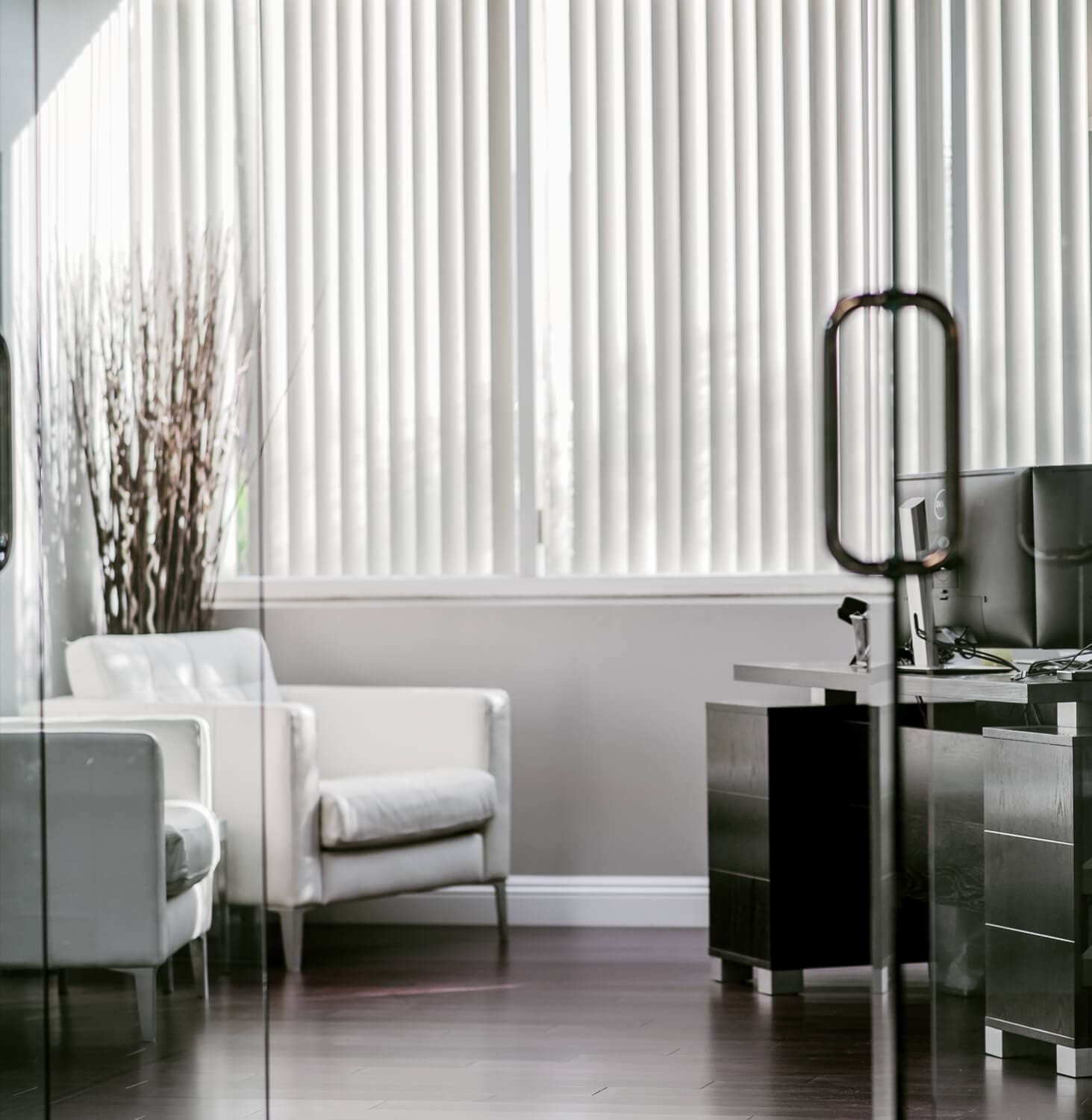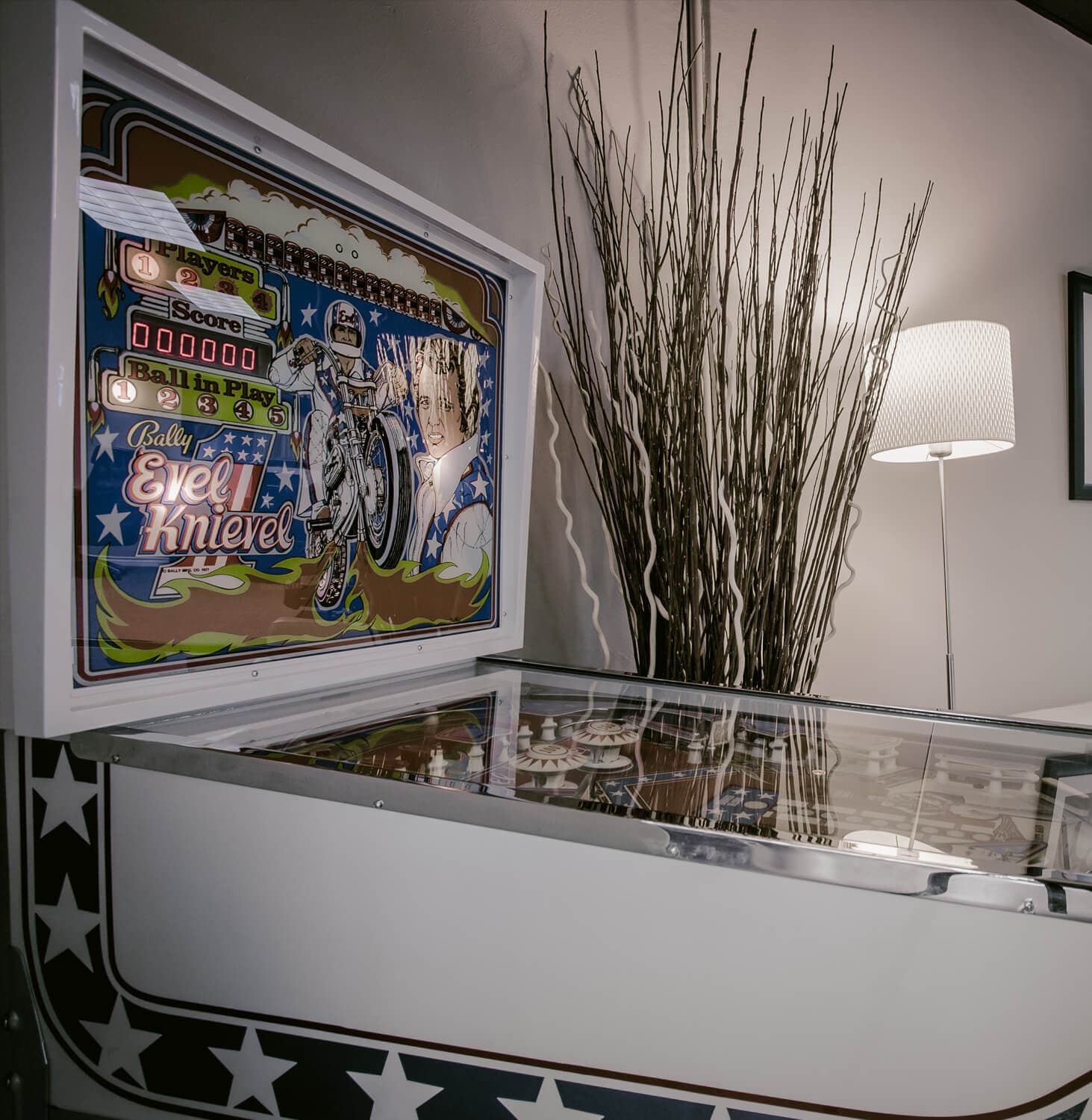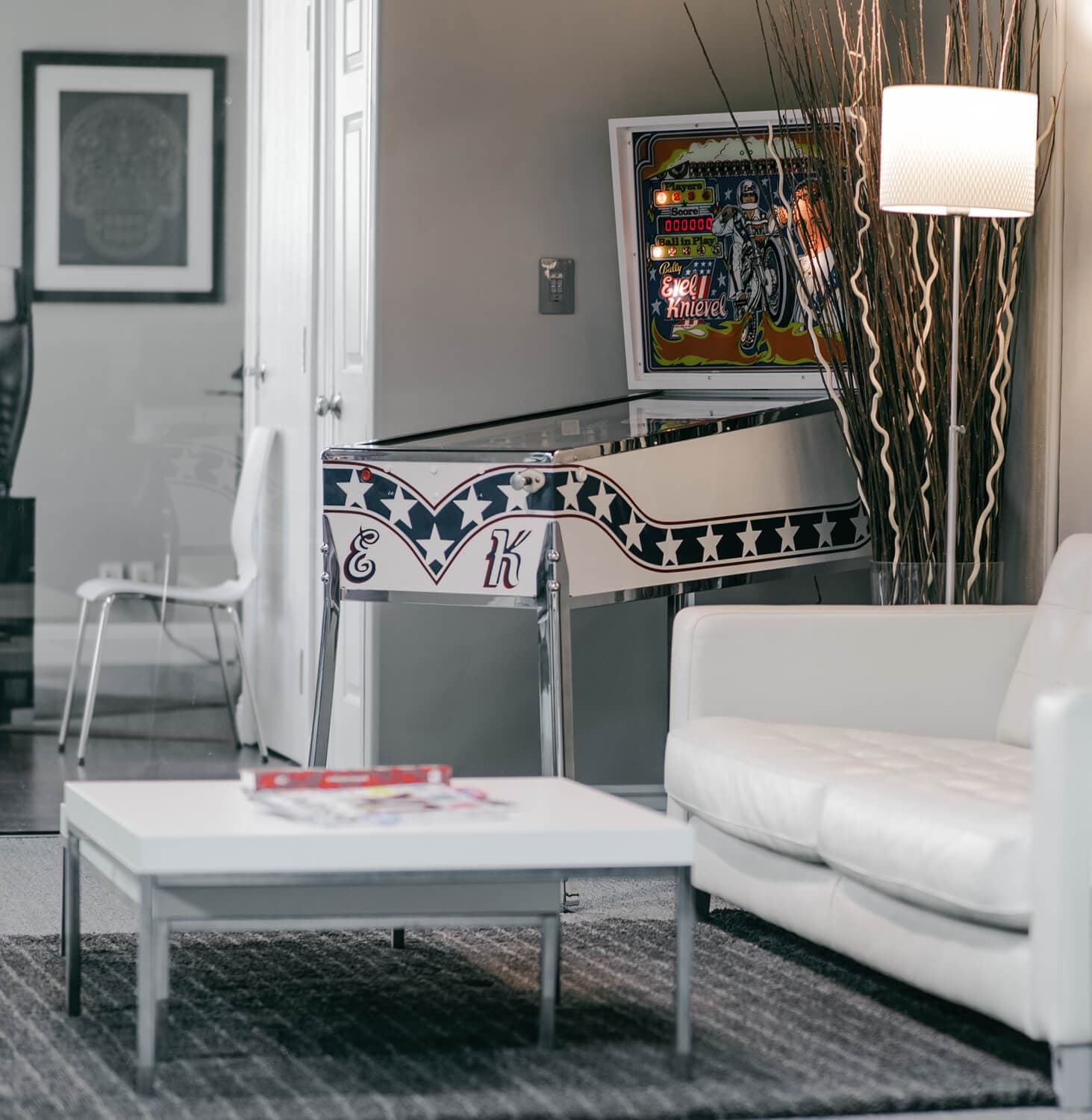 A Unique Group Of Individuals
Our team consists of incredible talent with years of marketing and digital media creation experience. Get to know us a little better!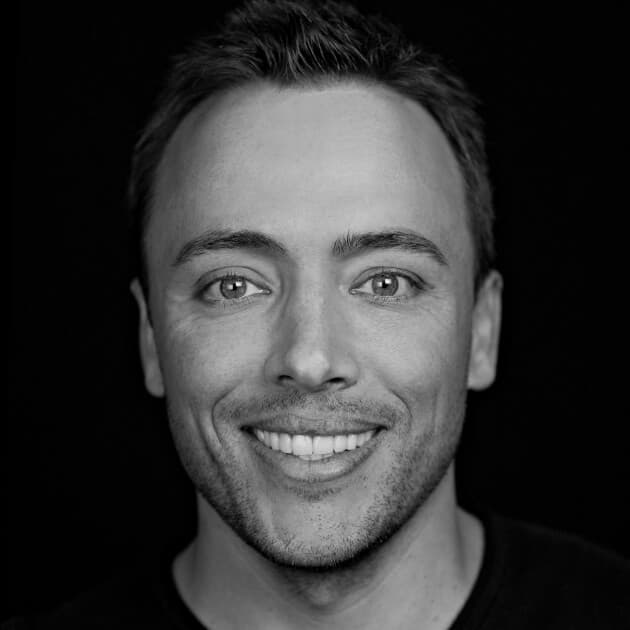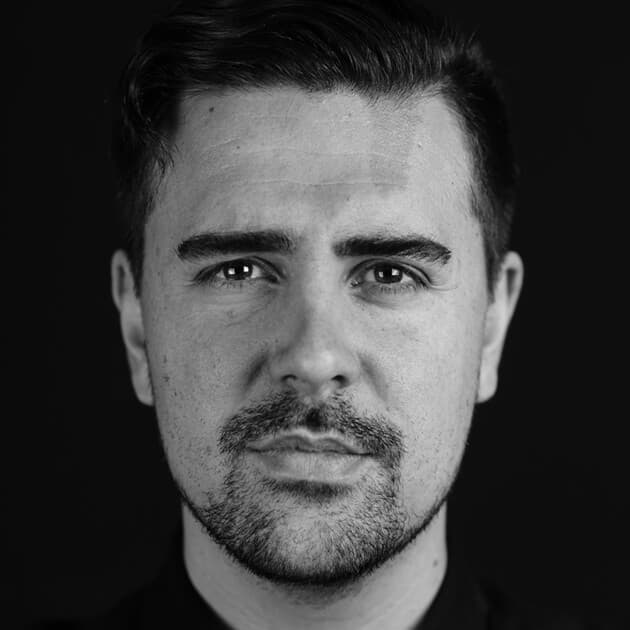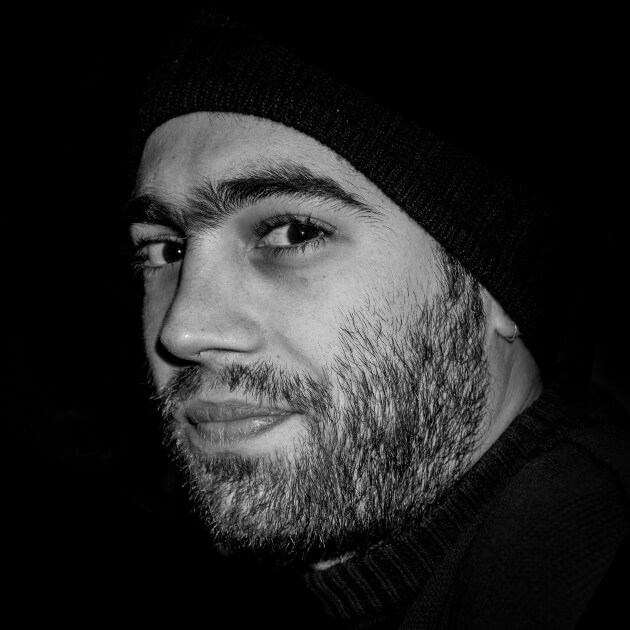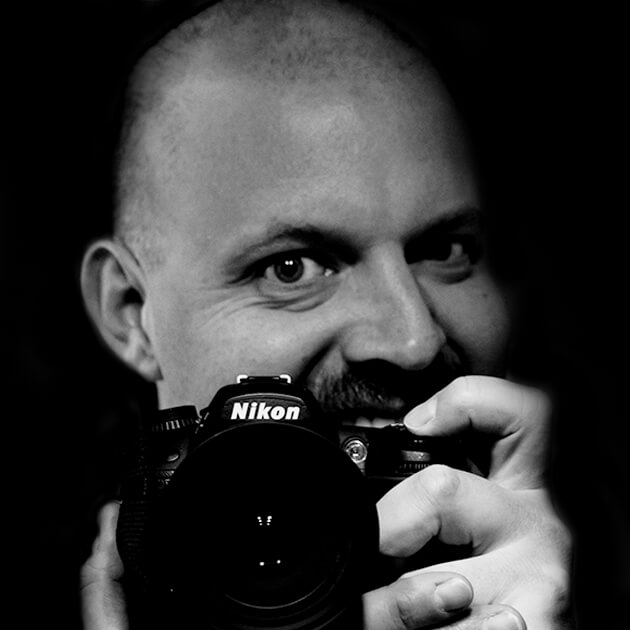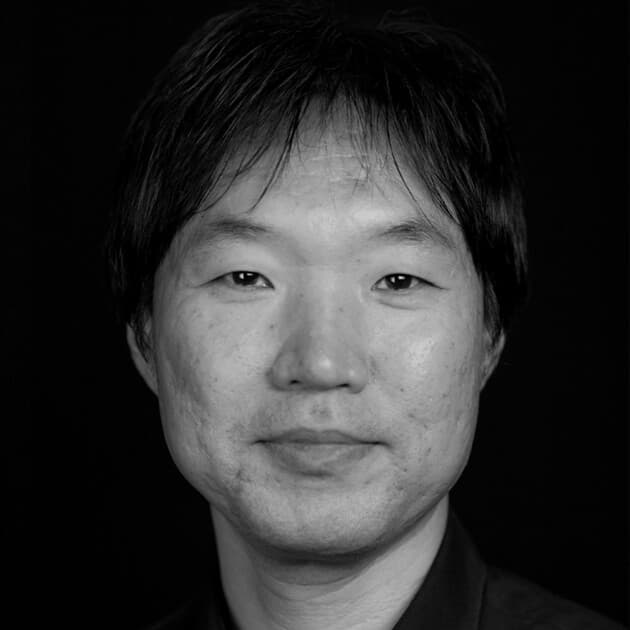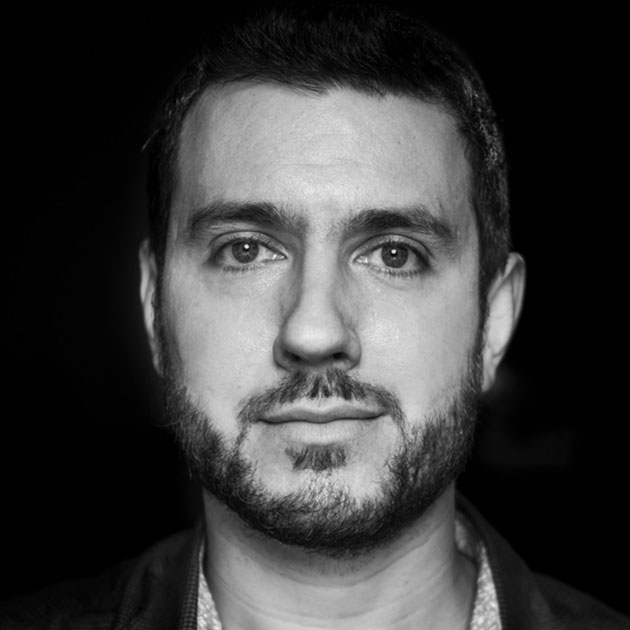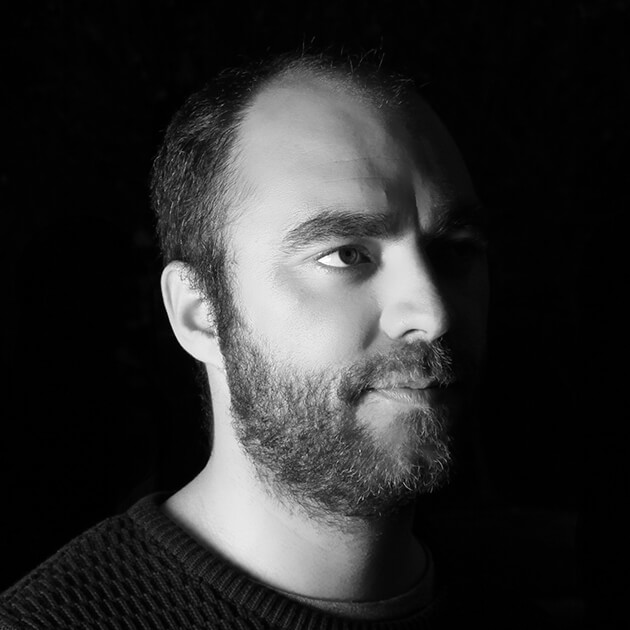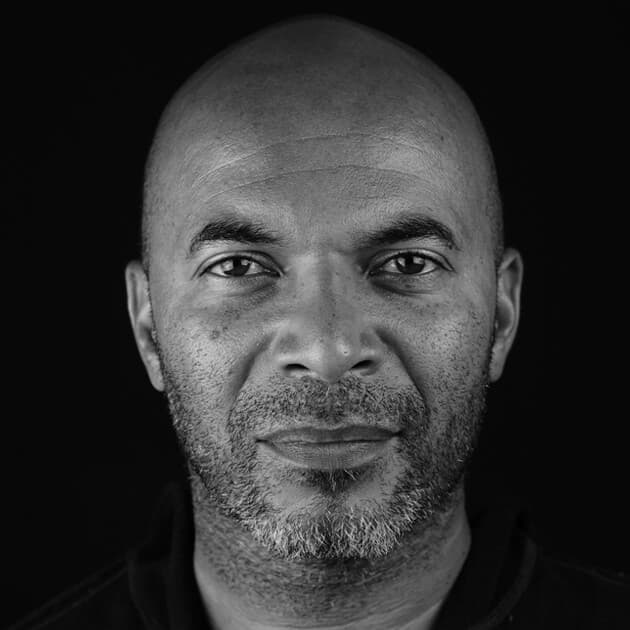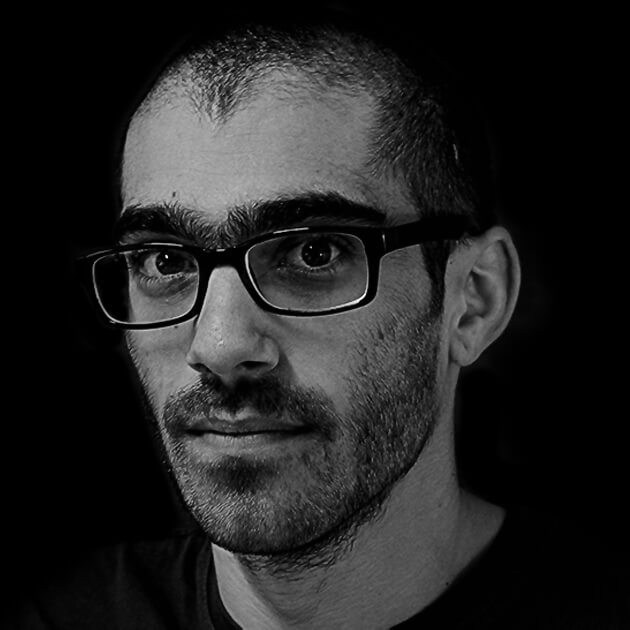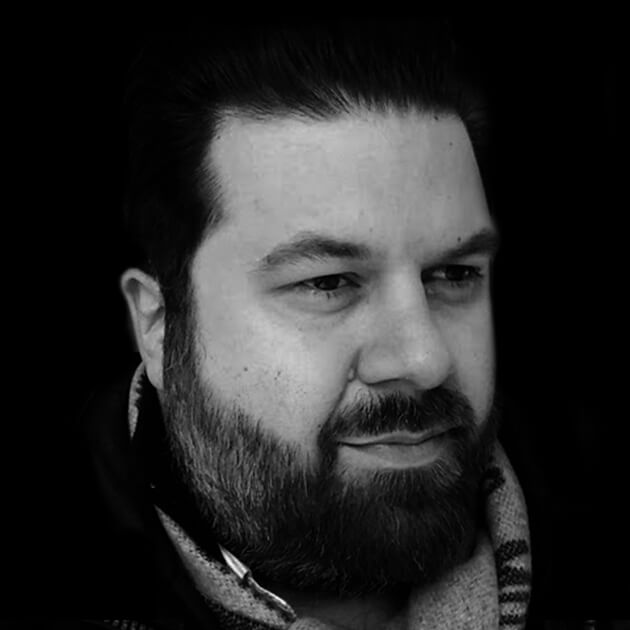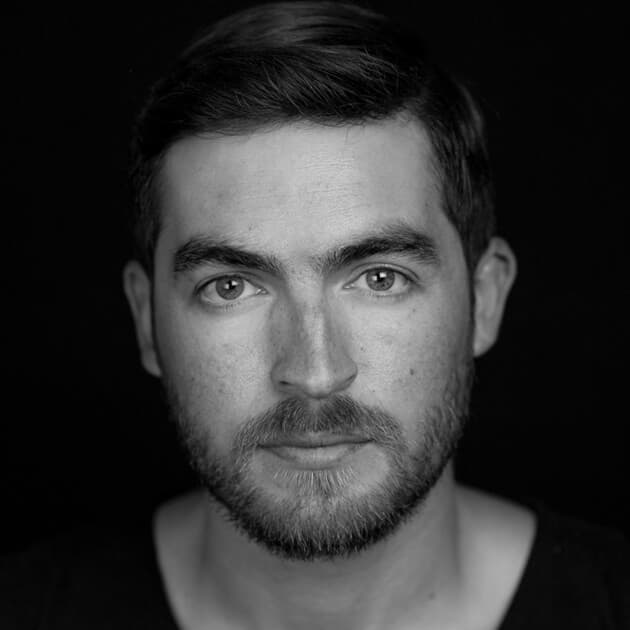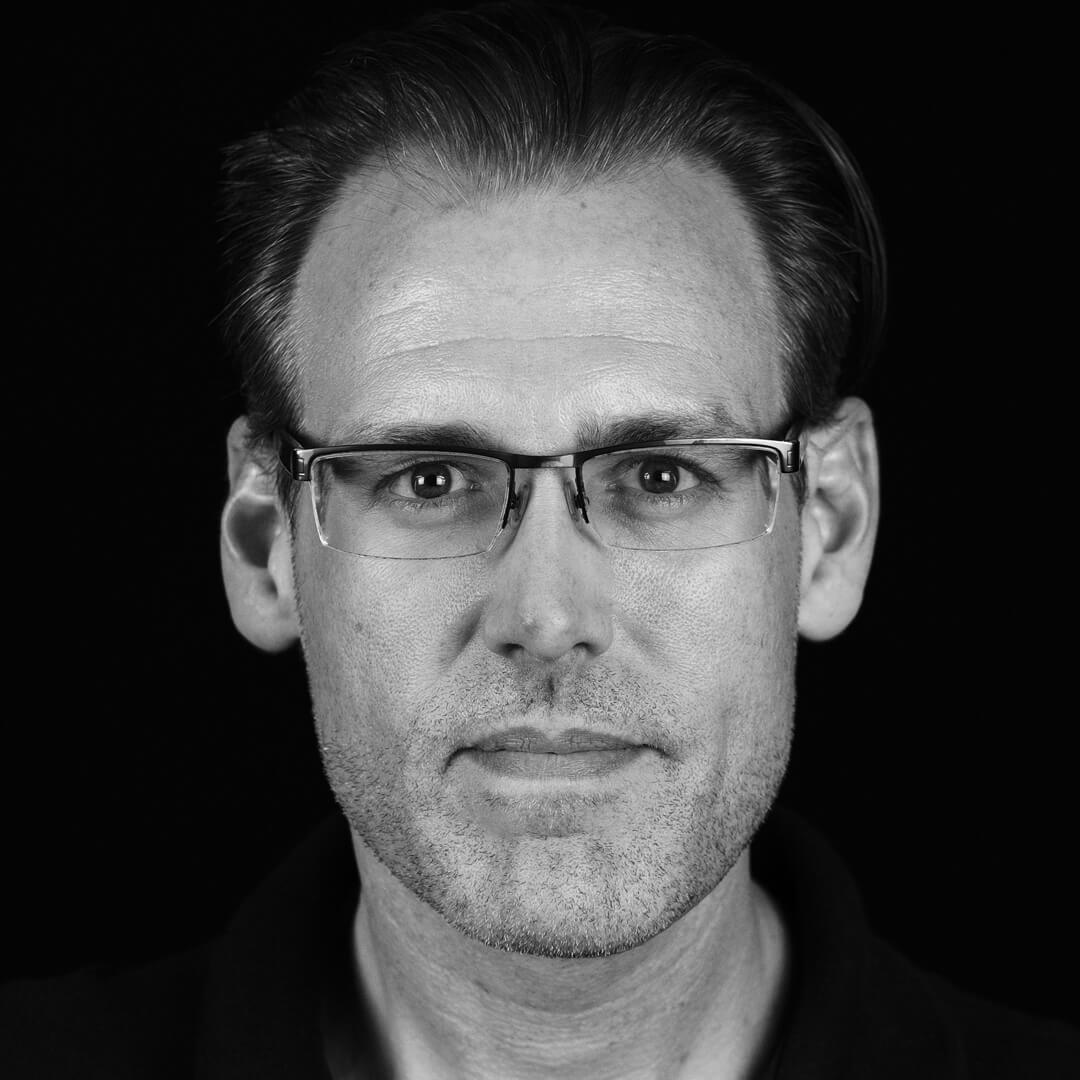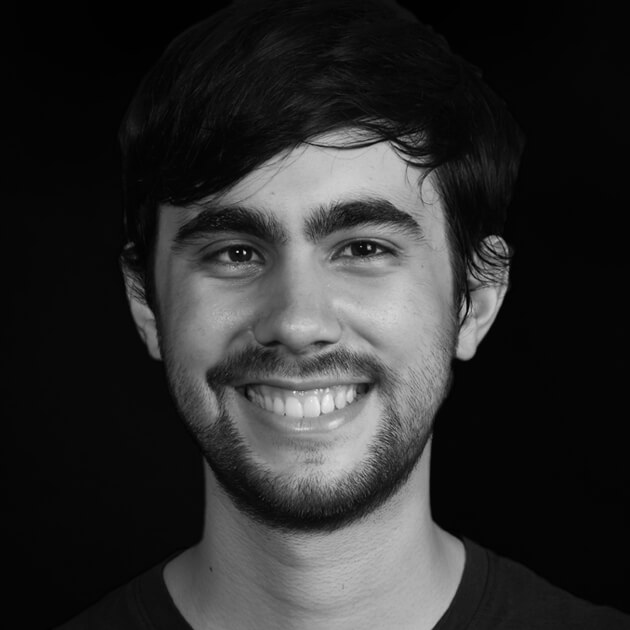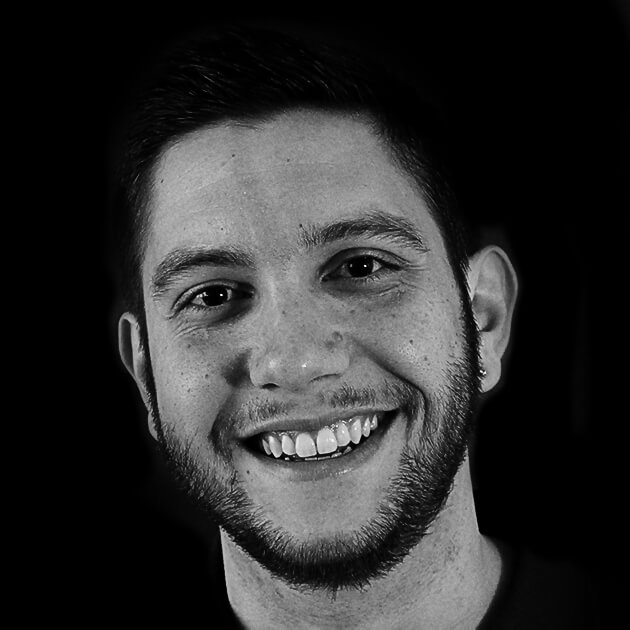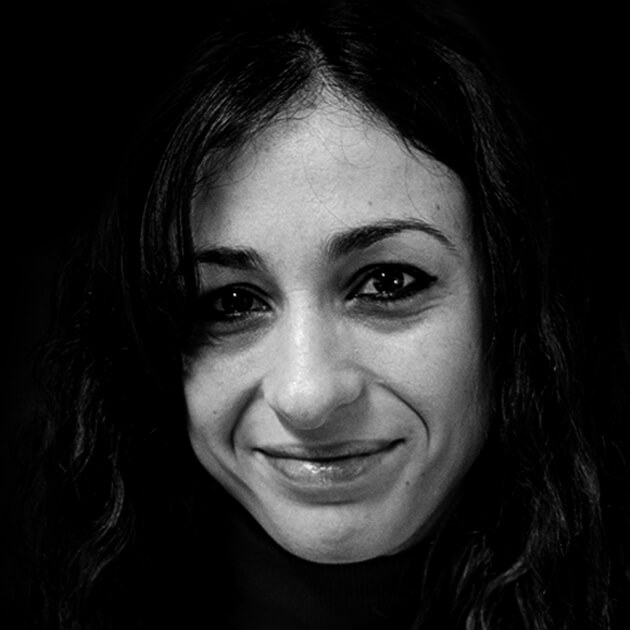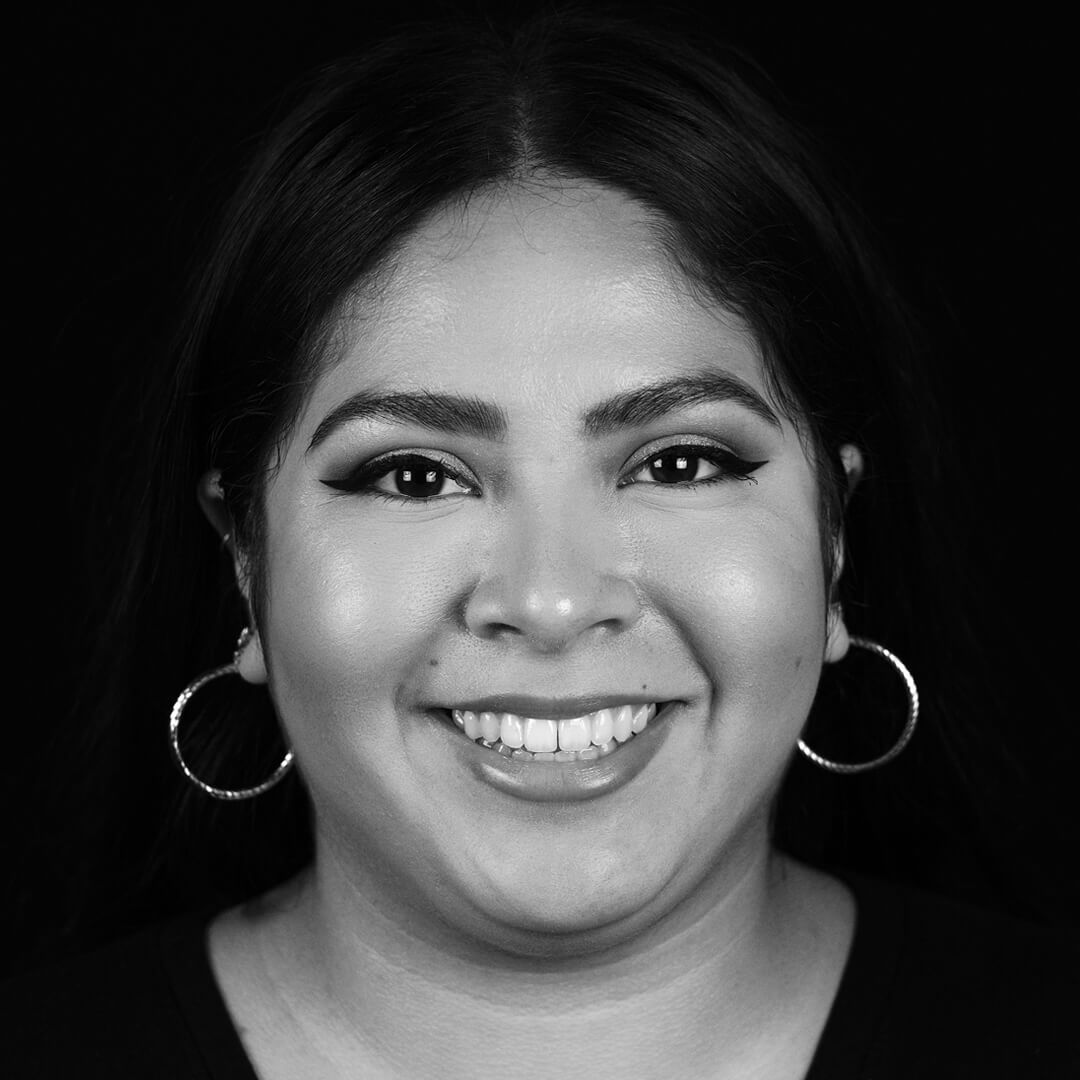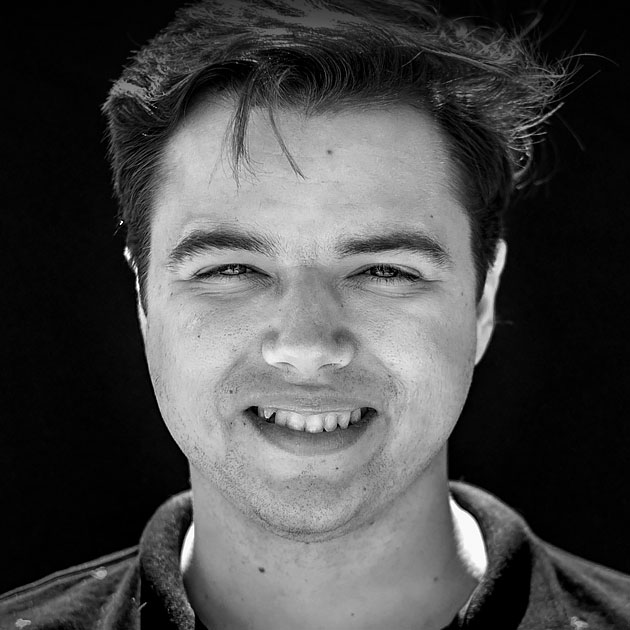 Industry Recognized Excellence
While we're proud of our work, we're more proud of the awards and industry recognition we've received over the years.
42
AWARDS
1

1

1

1

1

1

Behind The Social Lens
Our social media footprint gives our followers a quick glimpse into our daily work and on location. Take a sneak peek at what goes on behind the scenes and be sure to follow us by clicking the social links above.