Dolce Cabo Social Campaign

Dolce Cabo tasked Ekko Media with revamping their new effort to sell direct while targeting new and existing customers utilizing the power of social media.
client

Service

Social Media
Photography
Video Production

SOCIAL NETWORKS
01
The Challenge
Dolce Cabo is a wholesale manufacturer of women's fashion apparel and accessories with a long history beginning in the heart of Los Angeles. With refined craftsmanship and high-quality materials as a starting point, the brand quickly separated itself from the fast-fashion fly-by-night brands of the day and has been a staple in boutiques and high-end retail since. As a well-established company already proliferating high-end brick and mortar for over a decade our largest challenges were spear-heading their new effort to sell direct, finding the perfect balance between investing ad spend in social capital and direct sales conversions, making the brand viable to new consumers, and targeting new consumers of all ages whereas the effort before was primarily on mature consumers.
Dolce Cabo's main goals:
Emphasis on generating direct sales for the first time in the brand's history, coordinating an effort between sales and marketing to increase brand awareness, and expand target market internationally.
Develop targeted boost campaigns which appeal to multigenerational users while staying on brand.
AB testing on engagement and performance trends with the intention of informing future marketing campaigns.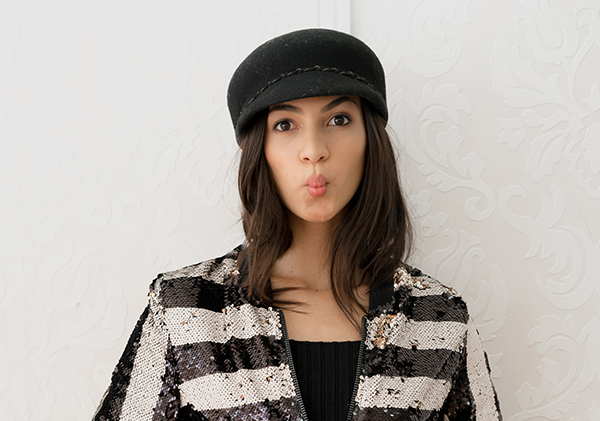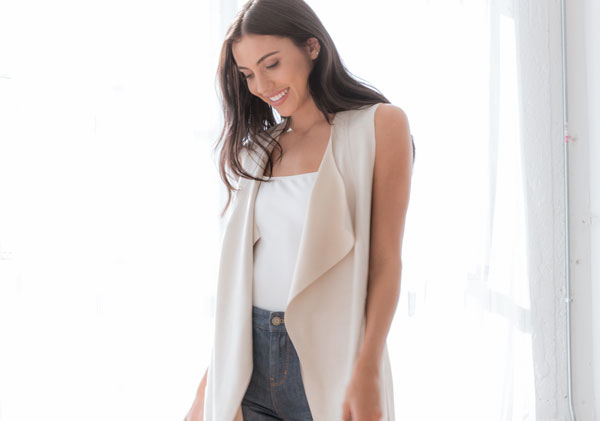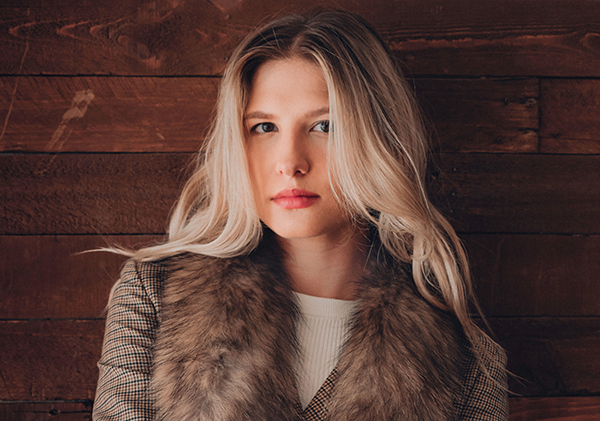 Dolce Cabo sells and crafts luxury knitwear, faux furs, and high-fashion street couture. Dolce Cabo began in downtown LA almost two decades ago with a mission to craft unique and luxurious garments for successful women. Dolce Cabo manufactures all of their pieces in-house after sourcing only the highest quality materials internationally. Quickly gaining traction with local boutiques before spreading nationally.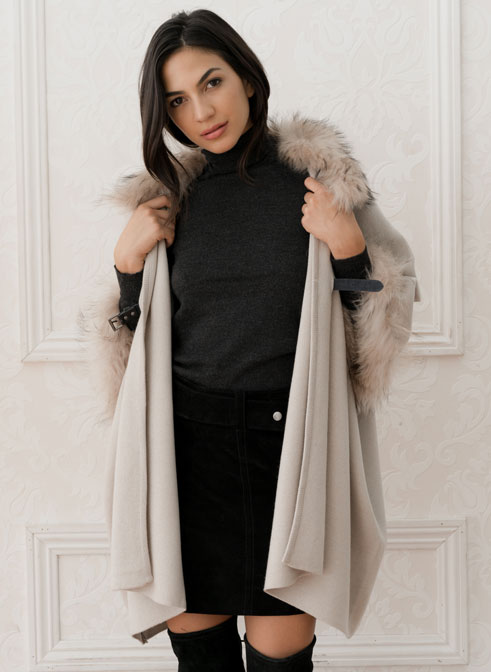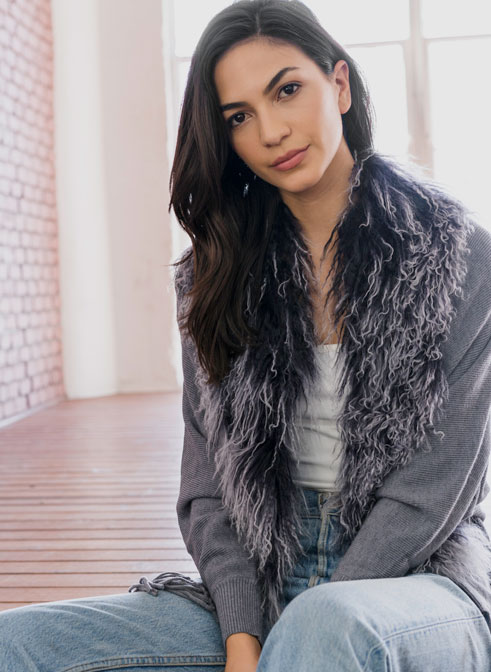 When we first developed a plan of action for Dolce Cabo's social media platforms, we understood that we would have to sell the idea of an exclusive, fashionable brand created for women from age 18 to 55. As a starting point, we cross-targeted consumers with a proclivity for luxury goods who also demonstrated behaviors synonymous with a baseline higher income. To complement the aggressive effort with more casual consumers, we compiled a list of hundreds of brick and mortar locations carrying our product and made it a point to interact with them via social media regularly to give us a spyglass into the retail paradigm in multiple cities while increasing our brand presence.
05
Progress
With no curated content calendar, un-optimized captioning, ineffectual hard sell imagery, and with a history of overly broad Facebook boost campaigns- the work was cut out for us. We quickly came to the conclusion that a more visually appealing and modern content campaign strategy was necessary to reach new users while engaging the current following.
Within ten days of this meeting we planned, produced, and executed a hybrid e-commerce meets editorial style photo and video shoot with three local Influencers. This single-day photoshoot resulted in two seasons worth of marketing material for social and web. As a result of stronger visual content in conjunction with targeted boost campaigns, direct sales online rose dramatically for the month of November.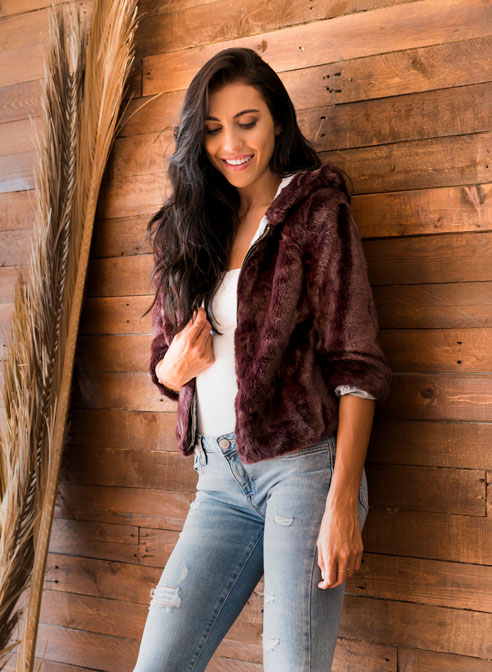 06
Using Social Media to Advance an Established Brand
By positioning each piece as part of a larger, aspirational aesthetic, we were able to use both Facebook and Instagram to our advantage when communicating Dolce Cabo's new brand message. Rather than using hard-sell corporate branding methods better suited for email marketing to our existing clientele, we invited new-targeted consumers to participate in the lifestyle we were illustrating. By using the power of suggestion to showcase Dolce Cabo's pieces in their best light, we were able to speak to our core audience of women while amplifying our reach across both platforms.
07
Targeting Our Key Demographic
Rather than focusing exclusively on potentially ambiguous or ineffectual KPIs, we focused on long-term growth in terms of both sales and social capital. After compiling a list of the highest per capita zip codes on Earth, cross-referencing them with our client's top locations, we deployed boost campaigns which included and excluded over 40 targets which our research determined to best encapsulate the demo. With now strong visual content and new optimized captions paired with the brand's aggressive and regular boosts, the page saw hundreds of thousands of impressions on its Fall and Winter pieces.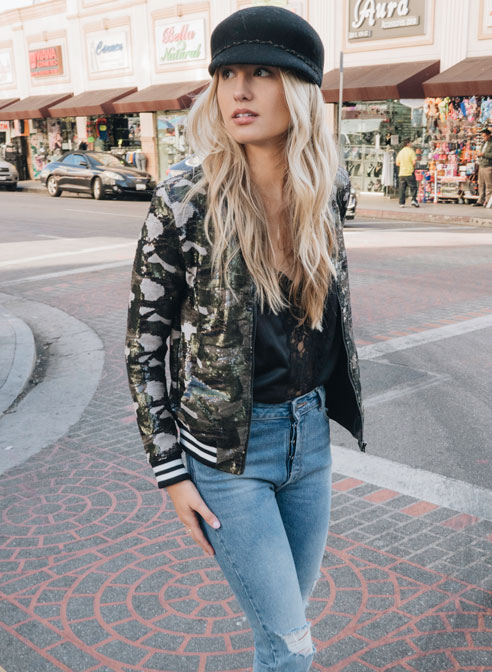 08
Bringing Users into the Conversation
When it comes to creating buzz on social media, consistency, great content, and optimized captions are key. In less than a month, a brand with a humble online presence opened the door to hundreds of thousands of impressions, and in turn, new customers and fans. All it took was the right marketing material, the right team, and faith in the process.
09
Project Outcome
The outcome exceeded all expectations for the campaign. Dolce Cabo's overall engagement and reach increased exponentially. The campaign was a textbook example of delivering the right message to the right audience on the right platform. By leveraging the power of established social media influencers, we created a message that wasn't overtly commercial but instead showcased the product in a lifestyle setting. This type of message for this type of product is powerful, as brands are learning about the effectiveness of social media Influencers and social media.
191
Increase % in page views
236
Increase % in post engagement
2238
Increase % in people reached
1718
Increase % in daily total impressions