client

Service

Social Media
Photography
Video Production

SOCIAL NETWORKS
01
The Grand Cayman's Influencer Tour
Bon Voyage!
When Ekko Media got the call to join friends Buzz Theory in the Cayman Islands to document some intrepid instagram wayfarers we couldn't resist. With brand support from KO Watches, Kimpton Seafire Resorts, West Indies Wine Co., Five Star Charters, and more -- the stage was set for a week full of epic, and impactful influencer campaigns.
We began our journey at the Kimpton Seafire resort, the first ever state-of-the-art lifestyle resort on Seven Mile beach, rated the #36 Best Resort on earth by Conde Nast in 2019. We jumped into capturing the gorgeous beaches, spa, pristine pools, bars, and dining. 
Beyond the resort we traveled via 5 Star Charters to a breathtaking sandbar where non-dangerous stingrays roam wild. It was the perfect setting for an epic KO watch campaign in which our influencers showcased their personalized watches in different styles, and promoted them to their millions of followers.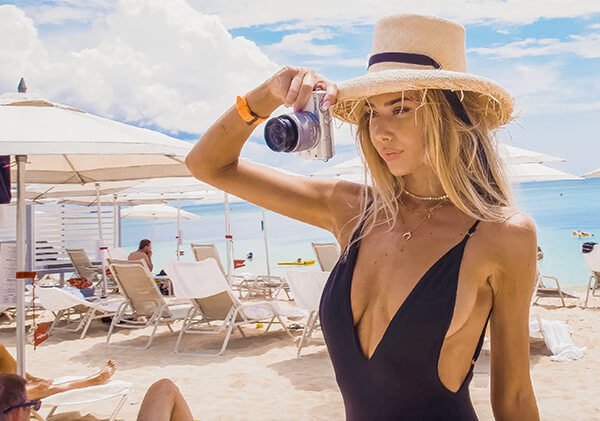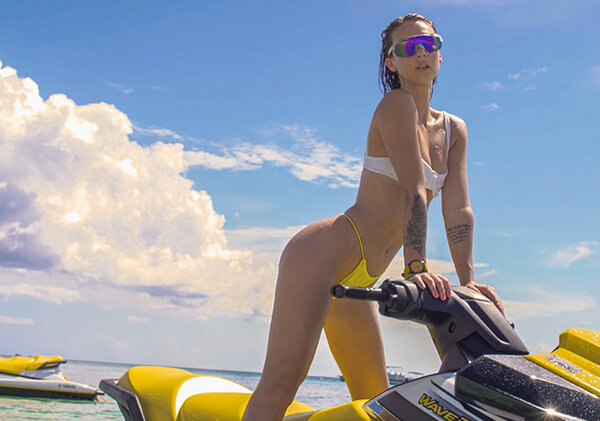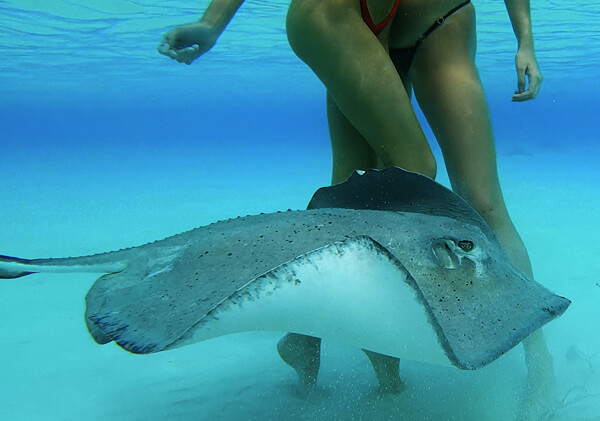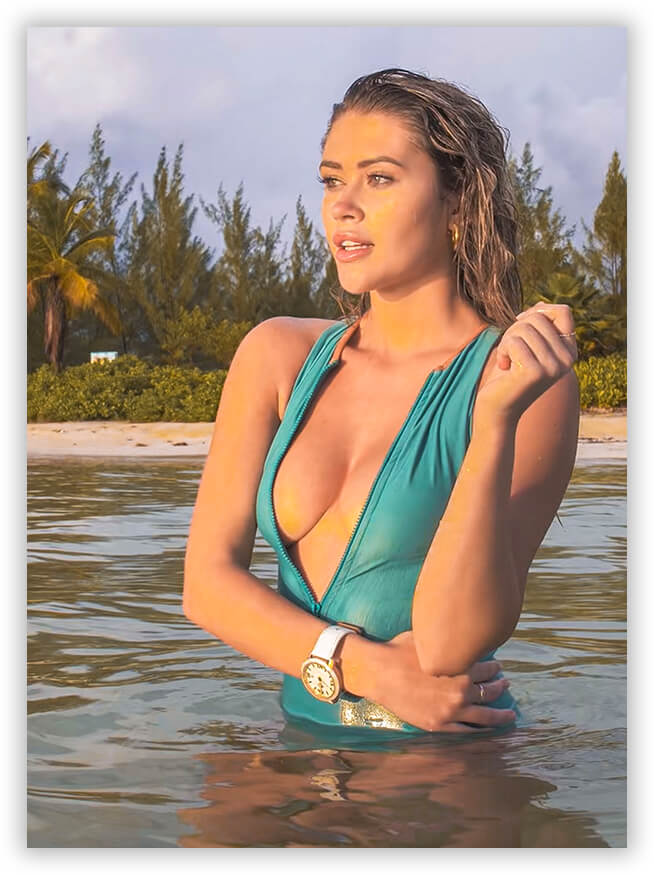 03
The Power Of Influencers
In 2019 beautiful photos are a dime a dozen, but enter in the distribution networks of multiple trusted content creators however and you're in business. Our team of influencers (4 million cumulative followers) sent out our brand's campaigns in real time, so there was little to know delay in the brands investment.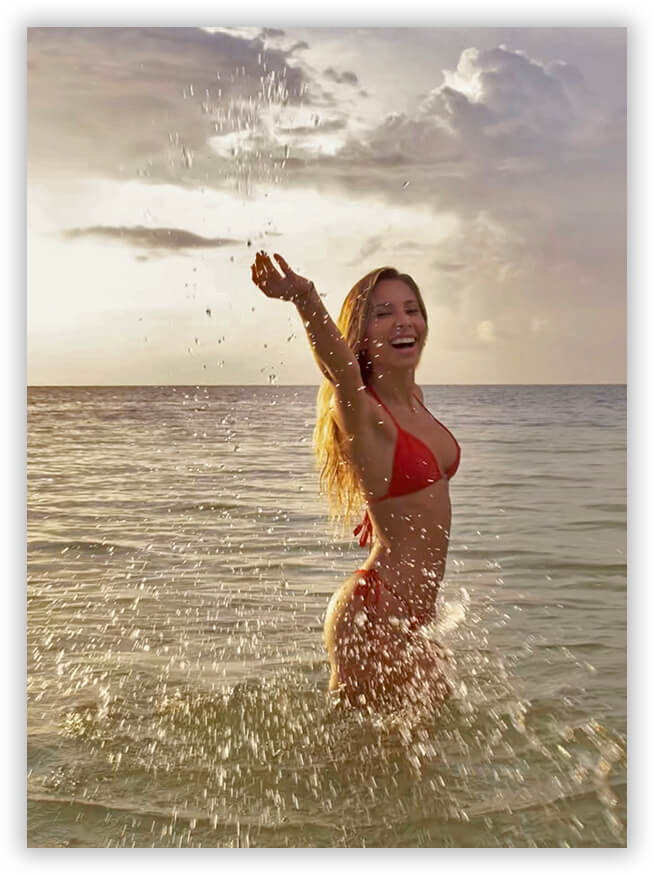 04

Influencers Bridge Your Brand To The Users
The word "ad" next to your content can be a red flag to consumers, especially for younger demographics, so while your boost campaign impressions could be through the roof, a real world metric we at Ekko Media called "authenticity" goes ignored. 
Influencers are messengers, truly, ambassadors for the products they showcase in their timelines and feeds. When users see their favorite world traveler using your brand, the notion being spread is a little piece of paradise can be obtained by purchasing your product.
05
See You On The Internet
When all was said and done -- 20,000,000 timelines were reached over the course of five days, and the content generated for each participating brand would populate weeks worth of posts. Contact us about getting involved!
498%
Increase in post engagement