Huberts Lemonade Social Mosaic
Hubert's Lemonade is a global brand that understands the power of social activations and user engagement. In early 2016, they turned to EKKO Media to expand the reach of their promotion at an event held at the Hollywood Bowl.
client

Service

Video Production
Motion Graphics
Social Media

EQUIPMENT

6 GoPro Hero 4's
Sony FS700
Sony AF700
01
The Hubert's Lemonade Project
Ekko media was tasked with video production, motion graphics, and social media distribution for the project. We suggested a time-lapse video built around user interaction at their mosaic display. Users would have a photo taken of themselves after which they'd place the photo onto a mosaic wall in which the final image revealed a brand message that users themselves helped to create.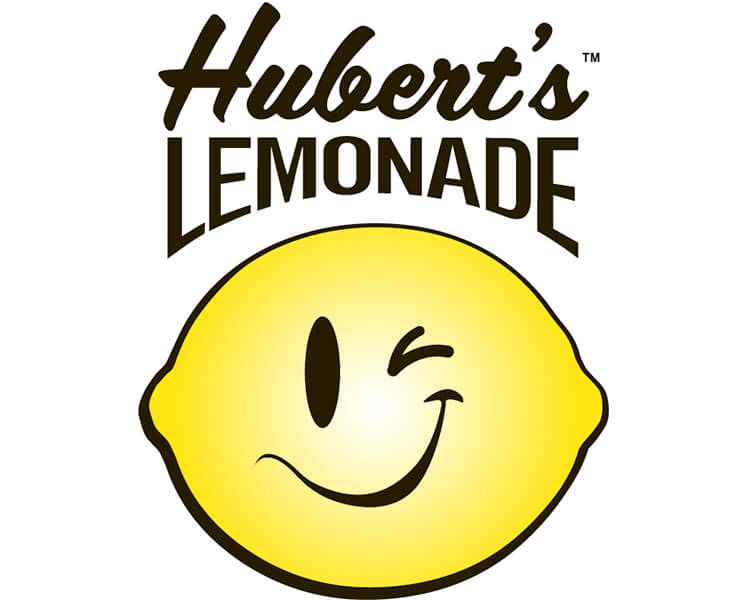 When life gives you lemons, you get a big truck! In 1935 Hubert Hansen did just that. Armed with a truck full of his homemade natural juices, he drove around studio lots sharing his delicious goodness with rising stars. Hubert's Lemonade is an irresistible, tasty, refreshing mix of sweet and tart.
Today, the brand has grown to be one of the top-selling lemonade brands in the world. Their success is due in no small part to their exceptional marketing and customer engagement initiatives.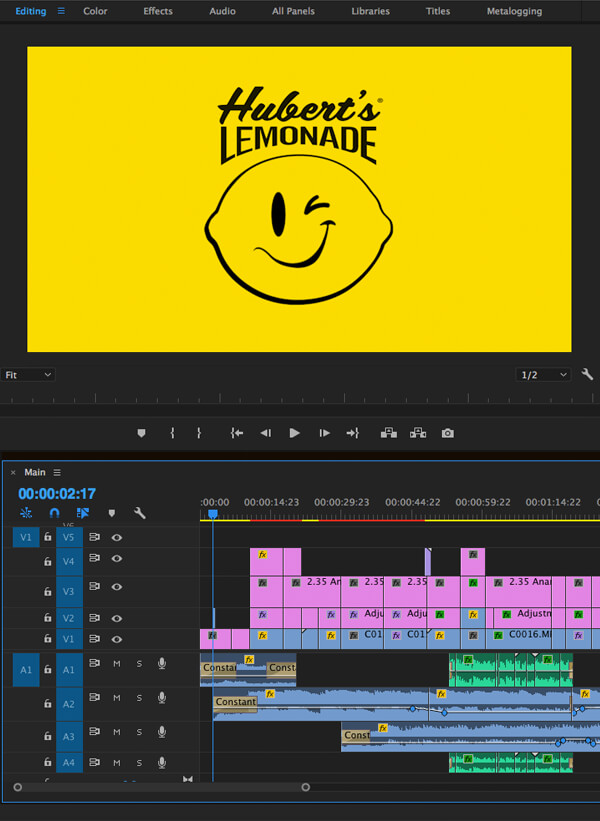 Gathering, ingesting, sorting, and editing several hours of footage is the first step, followed by careful adjustments to filters to maintain a consistent look across the entire video. Music selection is always a time-consuming process, as any music needs to convey the spirit of the message within the video. Cap it off with logos, branding, and a call to action and the video is ready for distribution.
In an event environment, filming requires careful attention to the changing light, crowd movements, and subject matter. To capture the action, a multi-camera plan was implemented, affording multiple angles of the interaction and mosaic board.
Using a combination of careful placement of the mosaic board, natural light, fill light, and cameras that can adapt to changing light conditions, we were able to capture the entire process without any issues.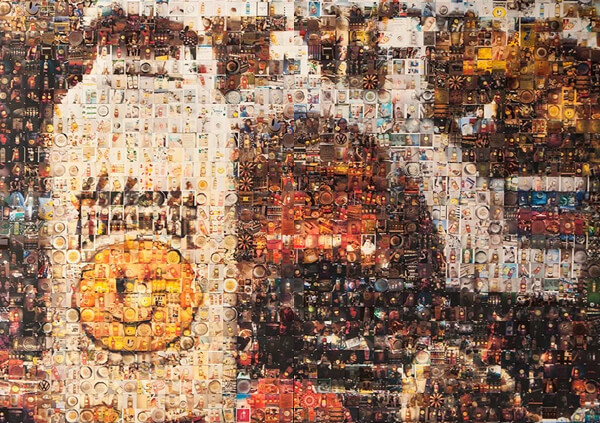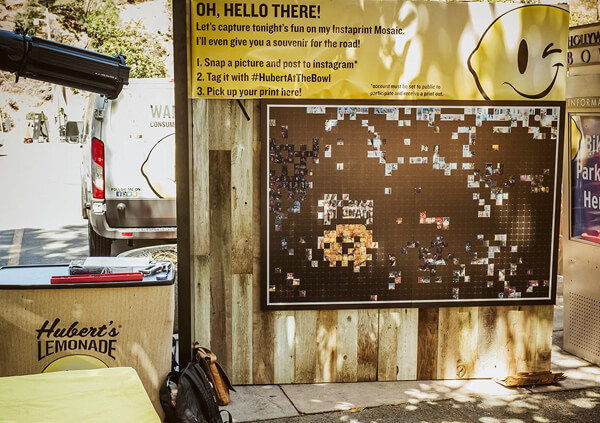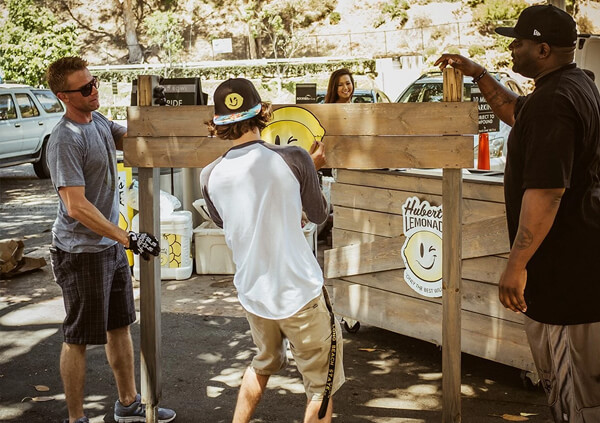 05
Project Outcome
The video was always destined for distribution on Hubert's Lemonade social media, so it was paramount that editing the final piece for not only file size and run time but also for easy consumption for views. Upon release, the video was posted to the Hubert's Lemonade social media accounts where it helped expand the reach of the Social Mosaic promotion.