DIFF Eyewear Social Campaign
DIFF Charitable Eyewear called on EKKO Media to create a social media video campaign that helped them sell out in less than 24 hours.
client

Service

Video Production
Motion Graphics
Social Media

EQUIPMENT

4K Drone
Sony AF700
DJI Ronin
01
The DIFF Charitable Eyewear Campaign
The DIFF Charitable Eyewear company wanted to find a way to reach out to young people who wear sunglasses, but these customers are reticent to spend big dollars on big brands. To showcase how DIFF Eyewear is a great option, the Company reached out to us to help develop a brand-right message and deliver it to the right audience.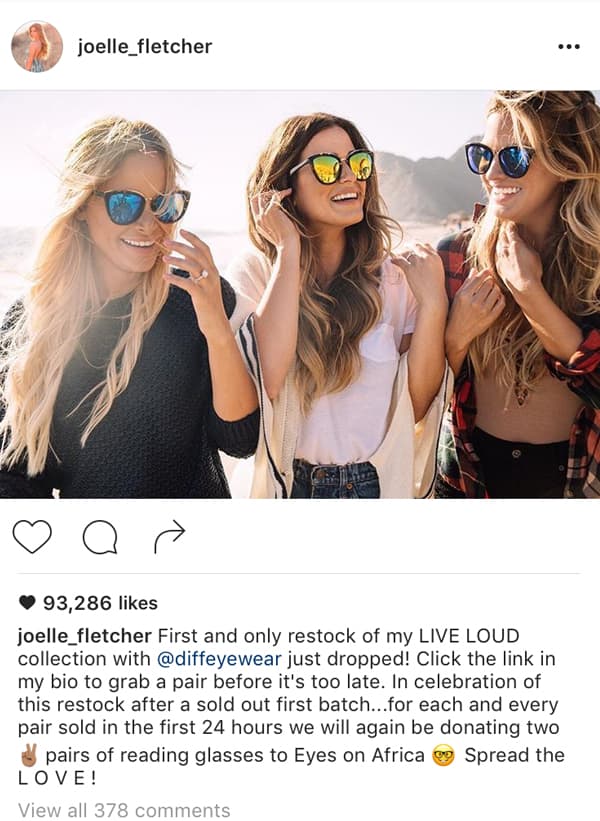 02
The Power Of Social Media
The most affordable and impactful medium for a lifestyle marketing message is unquestionably social media. Navigating through the complex social media landscape is no easy task. The concept of social media marketing is relatively new, and most companies don't have the staff or the large number of followers to affordably reach this audience. These same companies recognize the high ROI relative to other forms of media and so EKKO Media was selected for our expertise in this space.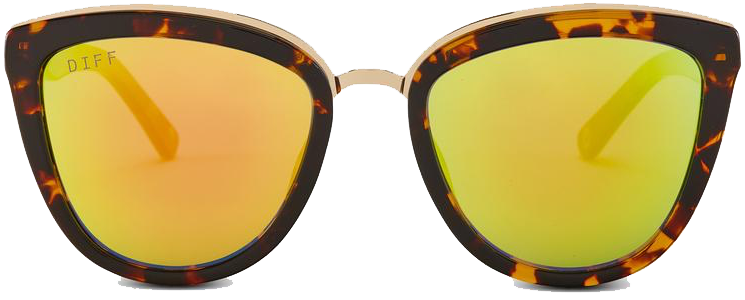 DIFF Charitable Eyewear was founded in 2014 by three savvy entrepreneurs, each with acquired knowledge and experience in the eyewear industry. They shared a simple belief that quality eyewear should be affordable, so they combined their strengths and embarked on a journey to make a "DIFFerence."
The DIFF team cares about making a positive impact on individual lives. Being charitable is at the heart of why they do what they do. They honor a BUY ONE GIVE ONE program in which they donate one pair of reading glasses for every pair sold. They also have been building domestic charity relationships to start spreading the love here at home.
04
Using Social Media Influencers to Drive Sales
Anyone who knows anything about social media sites such as YouTube, Instagram, and Facebook, knows that there are established "celebrities" within these mediums. We're not talking about Hollywood celebrities per se, we're talking about user accounts that have hundreds of thousands or even millions of followers. With millennials virtually absent from the broadcast television audience roster, the only place to effectively reach them is on social media. These pseudo-celebrities become "opinion leaders," or in industry-terms, "social media influencers." They become aspirational figures, whose audiences strive to live the lifestyle they depict.
Leveraging this influence while resisting the temptation to broadcast overt sales messages is a science. Fortunately, EKKO Media has mastered this craft and we harness this influence when we develop marketing campaigns for clients. Drawing upon our vast roster of social media influencers, we match the influencer to the brand based on commonality in their messages and audience. Much is at stake. A good example is a toy company that might spend millions on conventional TV ads to reach a few hundred thousand viewers whereas a YouTuber who reviews toys and gets 18 million views on each video, with more than 1,000,000 subscribers.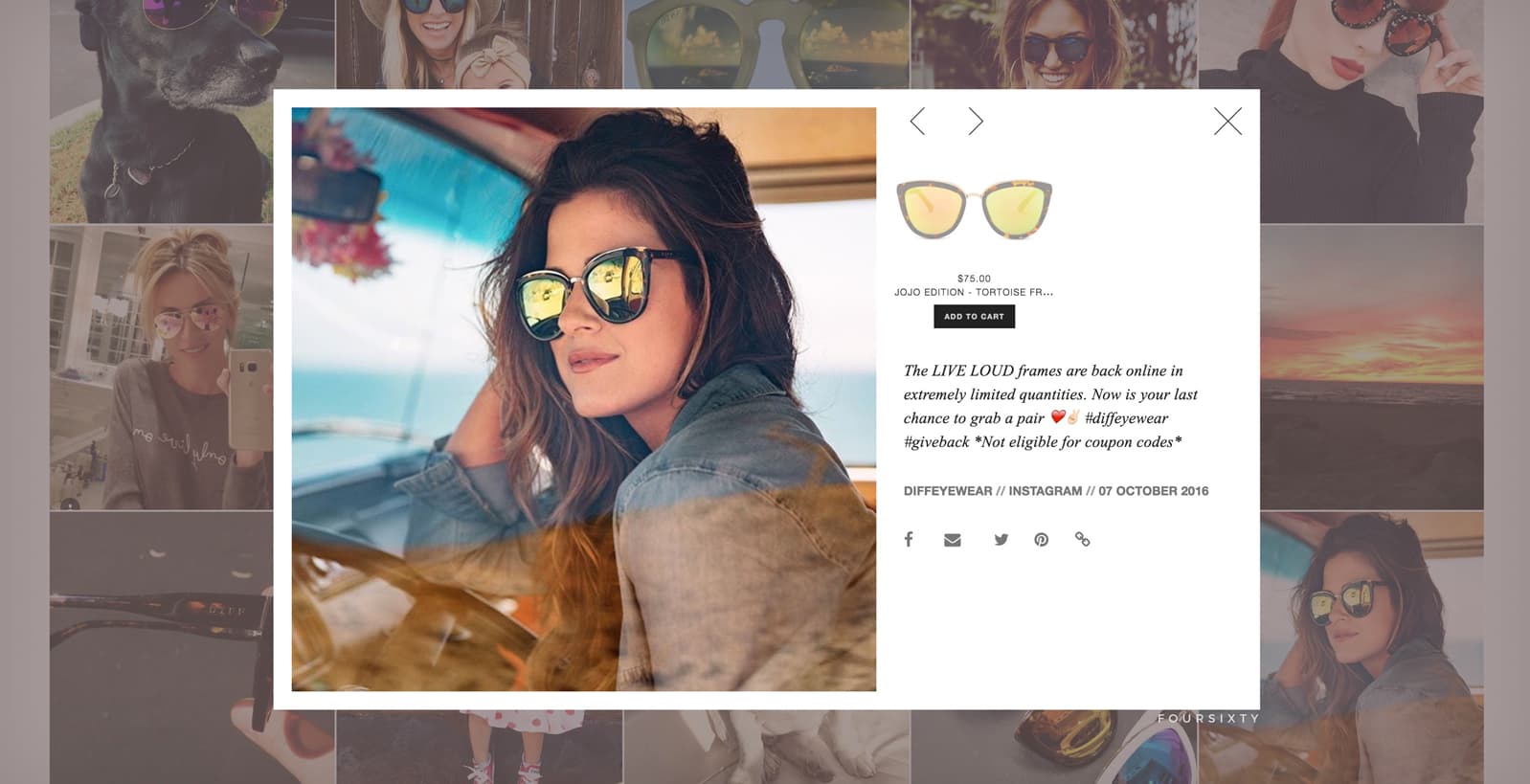 EKKO Media is an expert at maximizing the client's budget to deliver high-caliber campaigns. We handle the location scouting, required permits, and our expert video team, complete with drone capabilities, captures the footage. Our post-production team tailors the finished product to help craft the most powerful message.
EKKO Media has years of experience in productions of this size, along with all the equipment, certifications, and personnel to handle such a project. We also have access to some of the most amazing locations in California, making us the perfect choice for your production, large or small.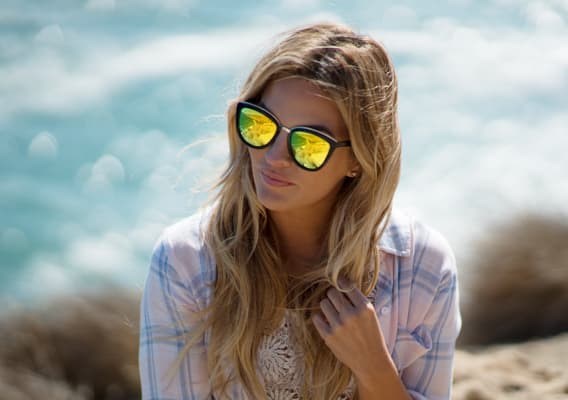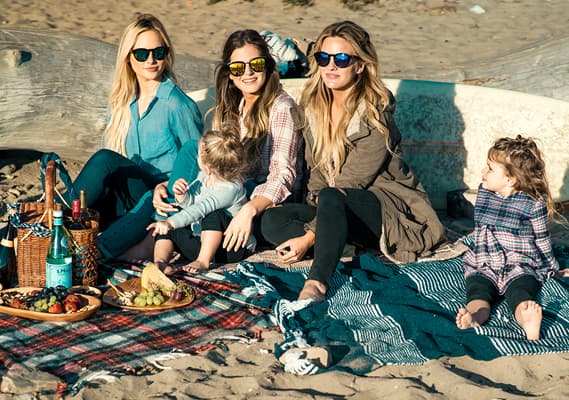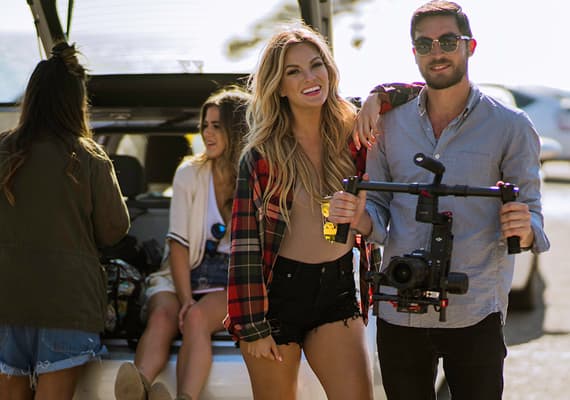 07
Project Outcome
The outcome exceeded all expectations for the campaign. DIFF Eyewear sold out of their entire inventory in less than 24 hours. The campaign was a textbook example of delivering the right message to the right audience on the right platform. It harnessed the power of an established social media influencer by using a message that wasn't overtly commercial but instead showcased the product in a lifestyle setting. This type of message for this type of product is powerful, as brands are learning the effectiveness of "opinion leaders" and social media.