Whitehouse Project
A noir tribute to the struggle and ambition of upcoming artists. Shot on location in Los Angeles with acclaimed water color artist Marco Nabi.
client

Service

Video Production
Motion Graphics
Social Media

EQUIPMENT

4K Drone
Sony AF700
DJI Ronin
01
White House Projects - The Movement
We teamed up with the Vamped Agency and Whitehouse Projects for a three-pronged effort to promote a unique event in downtown Los Angeles that celebrates artists and the creative community at large. We enlisted the help for Laguna Beach-based artist, Marco Nabi, whose passion for watercolors and video games has produced extraordinary results. His work has resonated with audiences, earning him thousands of social media followers. As part of the collaborative, he was instrumental in forming a mission statement that served as the basis for the storyline of the video we filmed, edited and produced.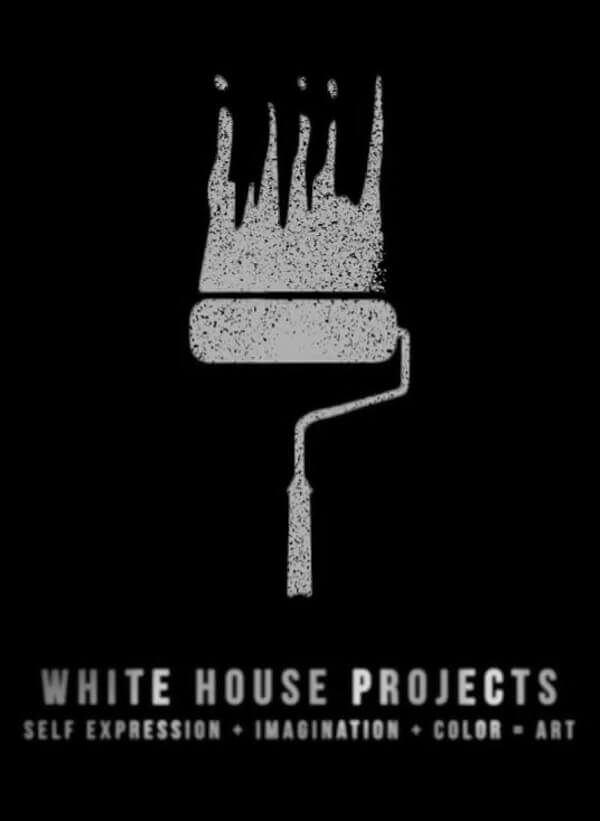 02
Bringing Fresh Ideas To The Small Screen
We selected a talented, young, female voice actor to give our narrative a voice on then turned our energies to creating a visual metaphor. The goal was to tell two stories—one though the words of our narrator and the other through subtle but focused visuals. The noir look was augmented with color isolation effects were meant to represent that artists are adding beauty to our daily lives. To emphasize the importance of artist's contributions to our lives, our narrator discusses the driving forces behind an artist's inspiration, the flow of ideas within them and the importance of human creativity.
03
Execution
We scouted numerous locations throughout the city before selecting a studio at No Season-Los Angeles. Nabi agreed to paint an entirely original piece for the project which would require precision shooting, as every stroke would be permanent.
After we wrapped at this location, we retuned to the area for a second day of shooting to capture aerial footage in favorable lighting conditions that really helped establish the urban setting. Collectively, all the elements helped create a cinematic piece that thrilled the client.
At Ekko Media, regardless of budget size, or turn around time, we're prepared to deliver the goods. We're you're one stop shop for content creation, management, curation, and long term oversight if needed.
You name it. Each new job is a passion project for the team, and each client can count on being taken care of.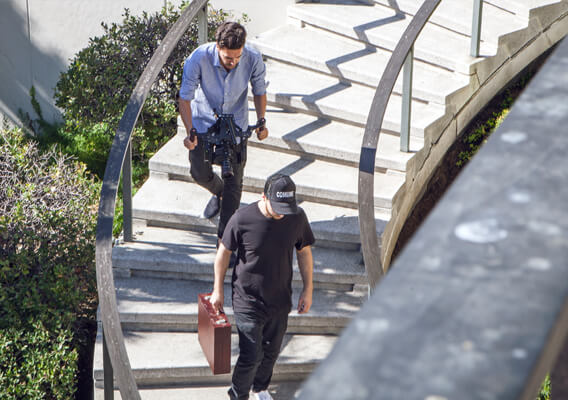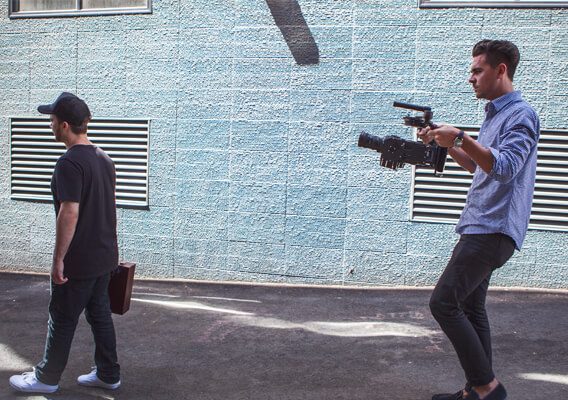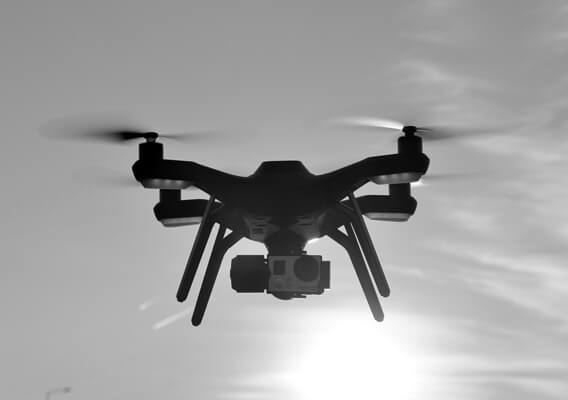 05
Outcome
Storytelling allows us to digest information more easily because it connects to our emotions. Connectivity is achievable through all avenues of digital media, not just video. Let us help your brands connect.